&nbsp&nbsp&nbsp
ARCHIVES
>>>
6/2018
---
Forgotten Hope 2 CMP Gaming Campaign - by: Mayhemic.MAD
03.06.2018 12:00 GMT
---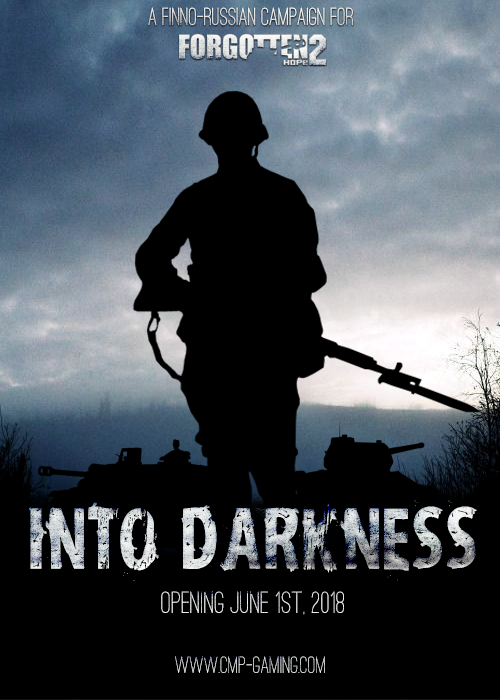 Welcome to another Forgotten Hope 2 CMP Gaming Campaign
This new campaign will move us to northern Europe, more exactly to the Finnish border with the Soviet Union, where both nations and Germany took part in numerous battles during the Second World War. This set of battles was named the Winter and Continuation War.
This is a new theater that has never been played before in a tournament, accompanied with brand new maps. In this campaign communication and organization between allies will be the key to take advantage over your enemy.
Fight around countryside lakes that will test your skills, hide in immense forests to hunt down incoming tanks, rise to the skies and gain air superiority. Experience an incredible war-like sensation on new maps such as Nietjärvi, Strongpoint Joki, Ilomantsi, Sinimaed, Invasion of Tornio, Silver Fox and others, that will bring you to the Finnish land and feel the Winter and Continuation War atmosphere.
Choose your side, defend your land, fight together with other experienced players and take advantage of superior teamwork on our new maps..
Get ready for the fight.
Soviet Union vs Finland
Click on the image below to join the Campaign