&nbsp&nbsp&nbsp
ARCHIVES
>>>
9/2019
---
CMP Mappack Event by: Eat Uranium
18.09.2019 18:30 GMT
---



Join us Saturday 21 September at 18:00 UTC (CMP Battle Time™)
and play 9 maps of the upcoming CMP FH2 Custom Mappack!

This event is open to everyone, so invite your friends!
( all maps are in beta stage and are not 100% ready )

Peleliu by Watchtower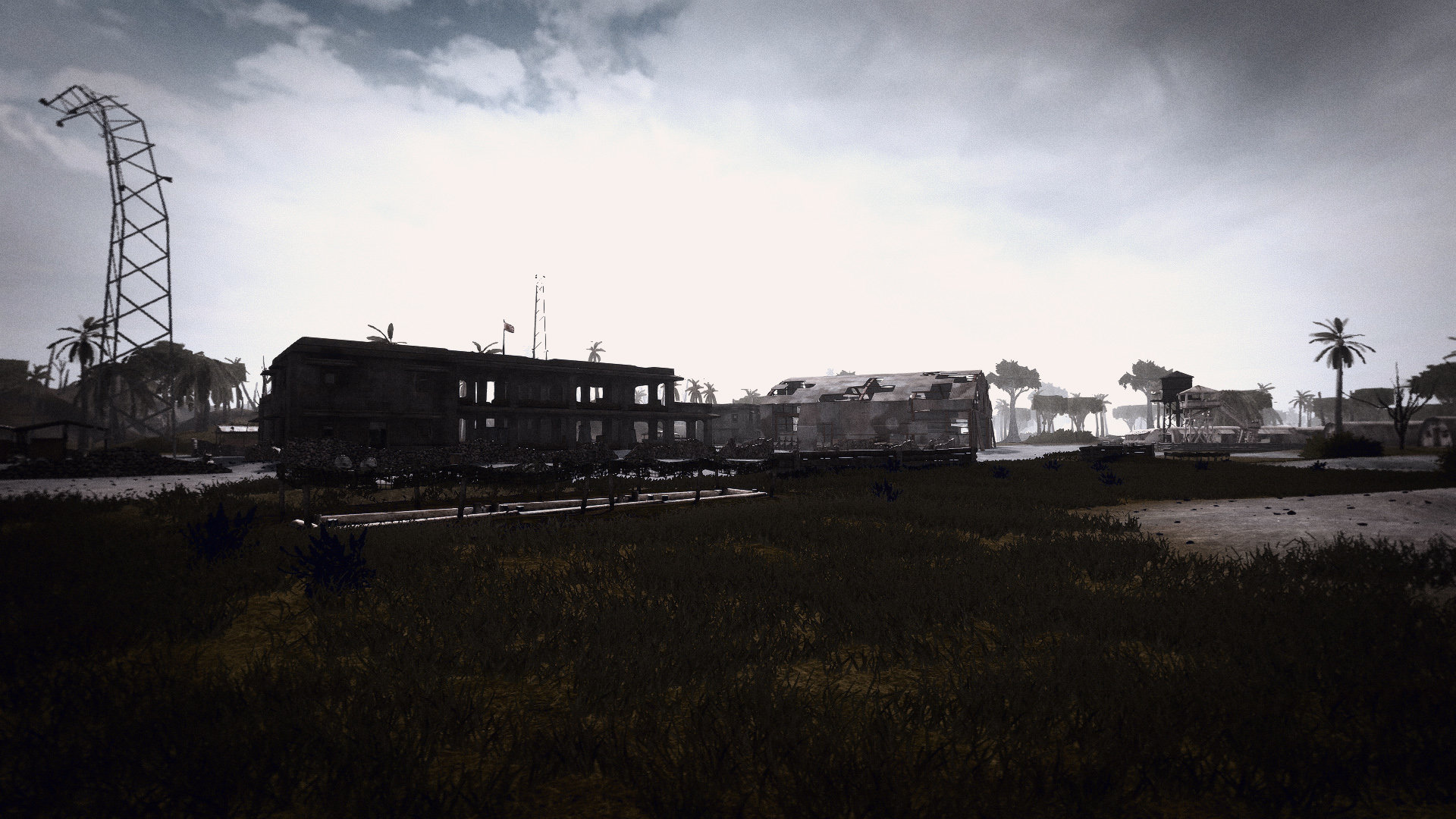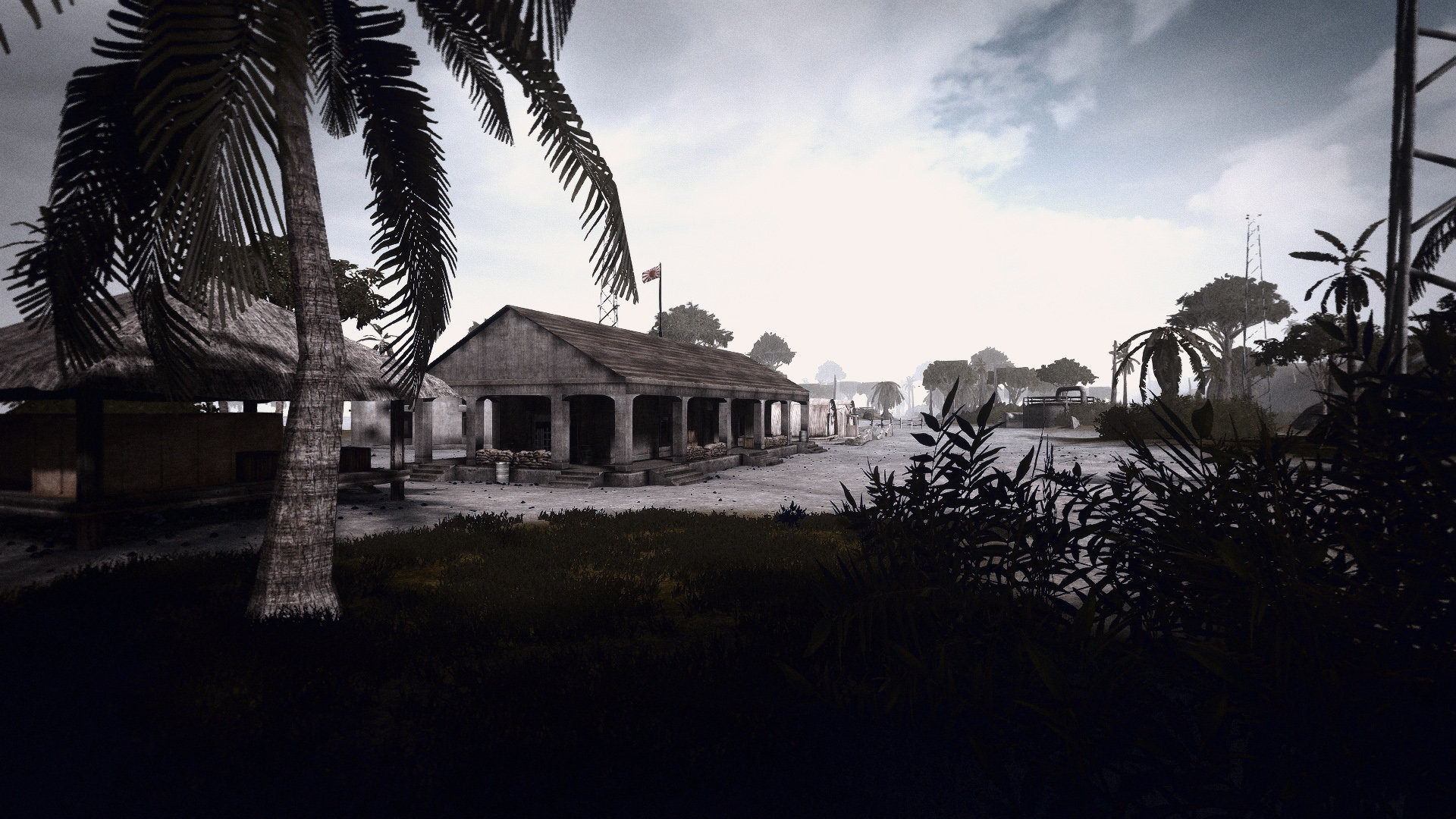 Tarawa by Pr0z4c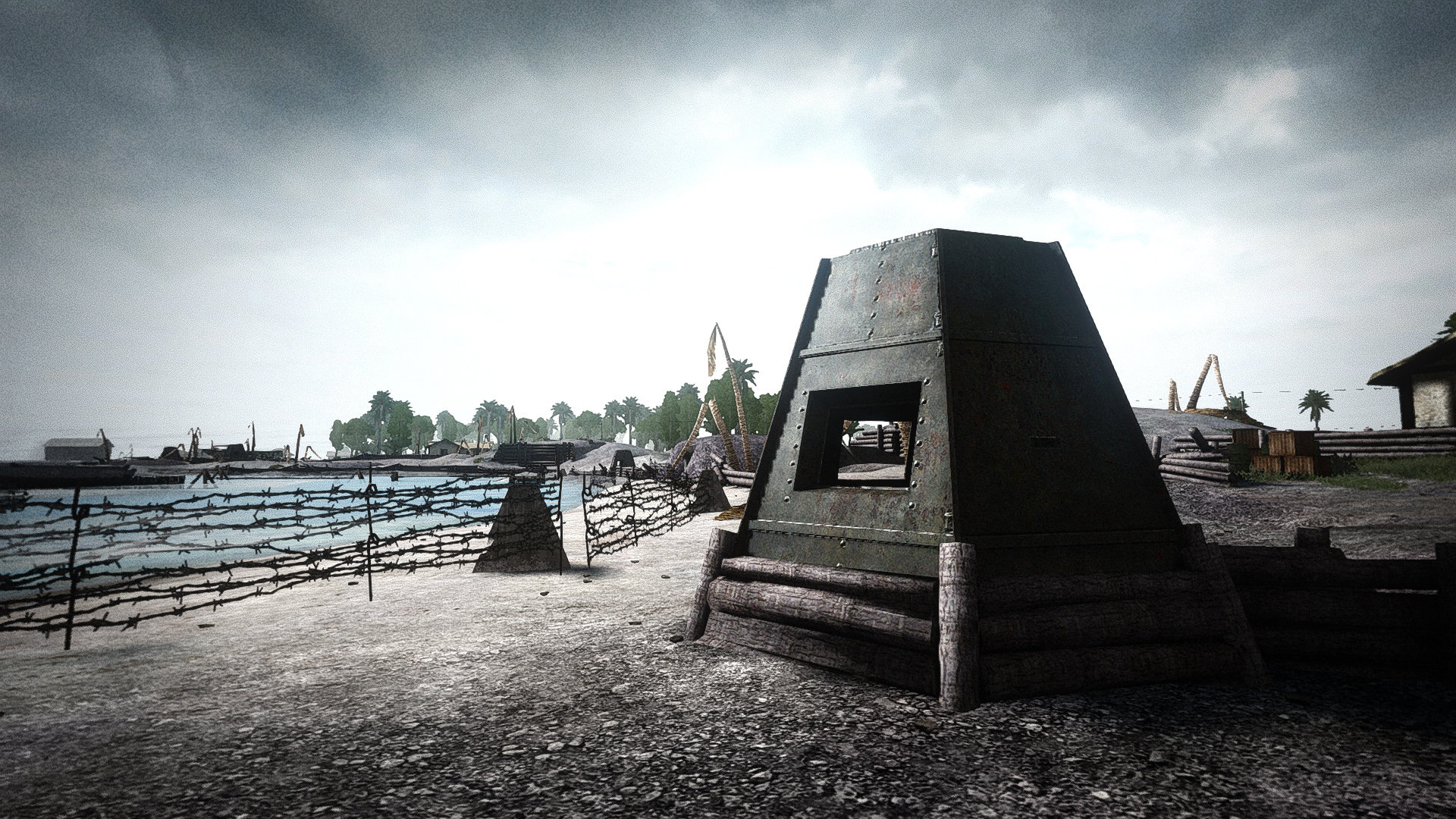 Irrawady by Papillon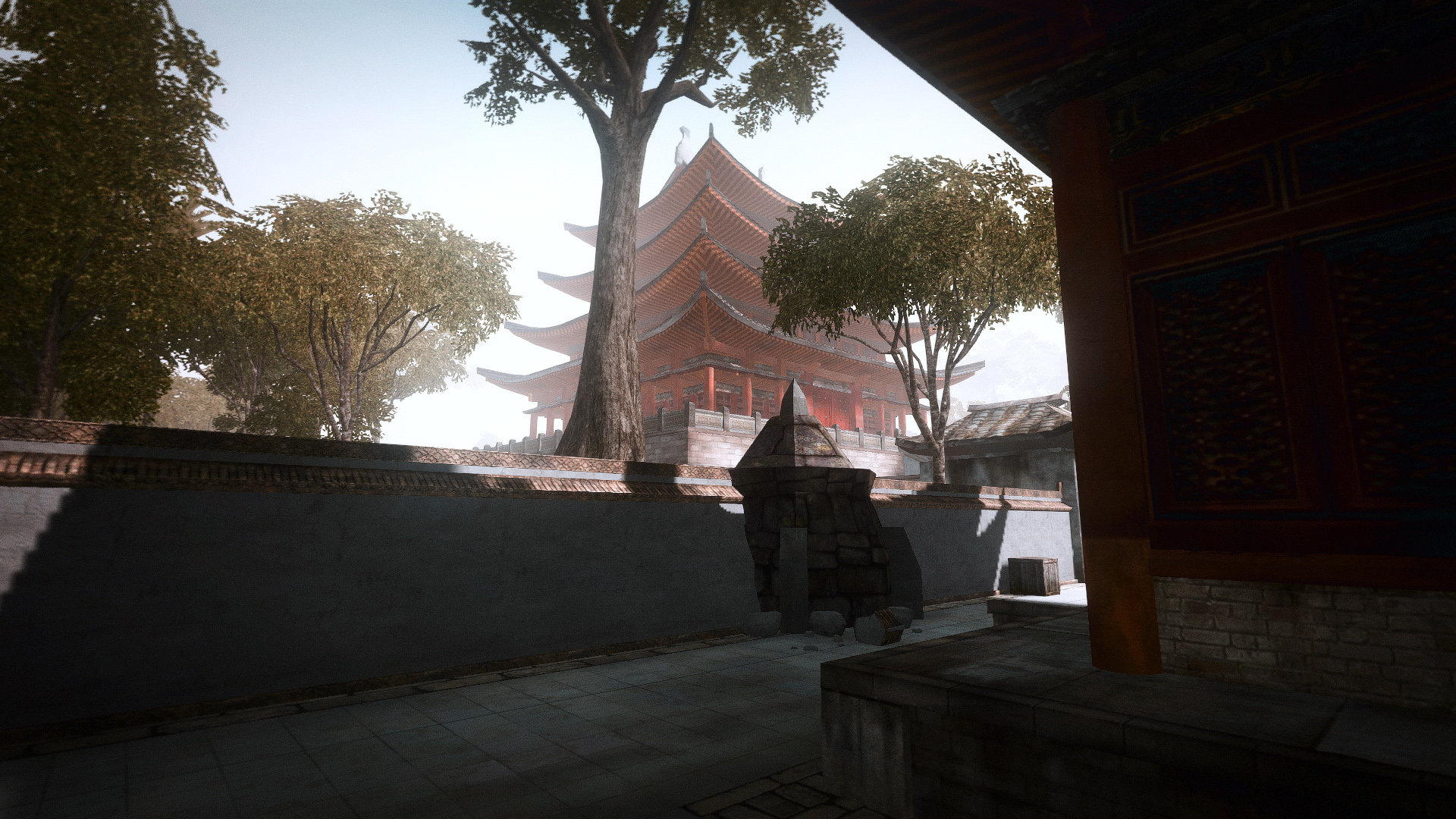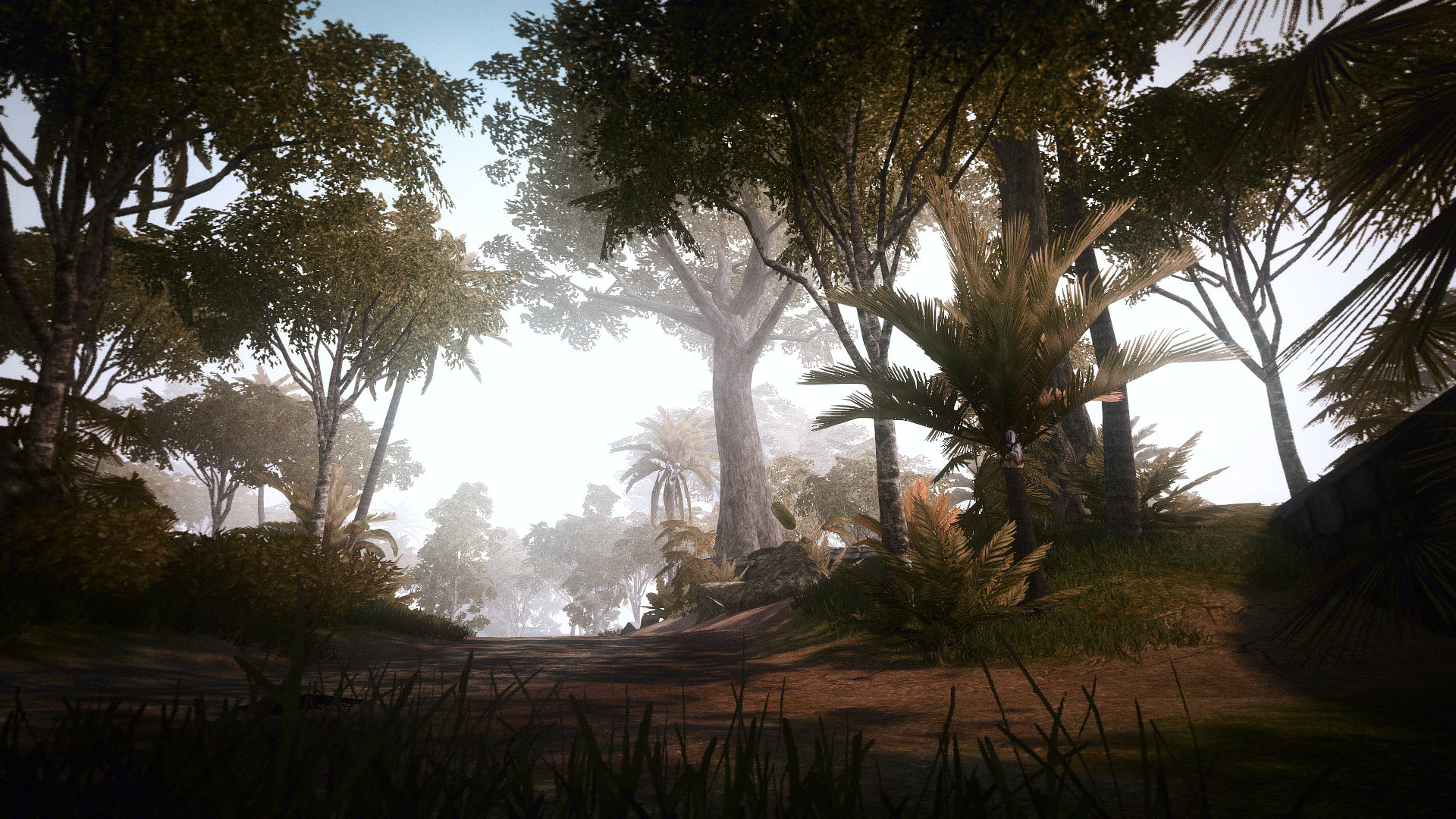 Tulagi by Stubbfan and Pr0z4c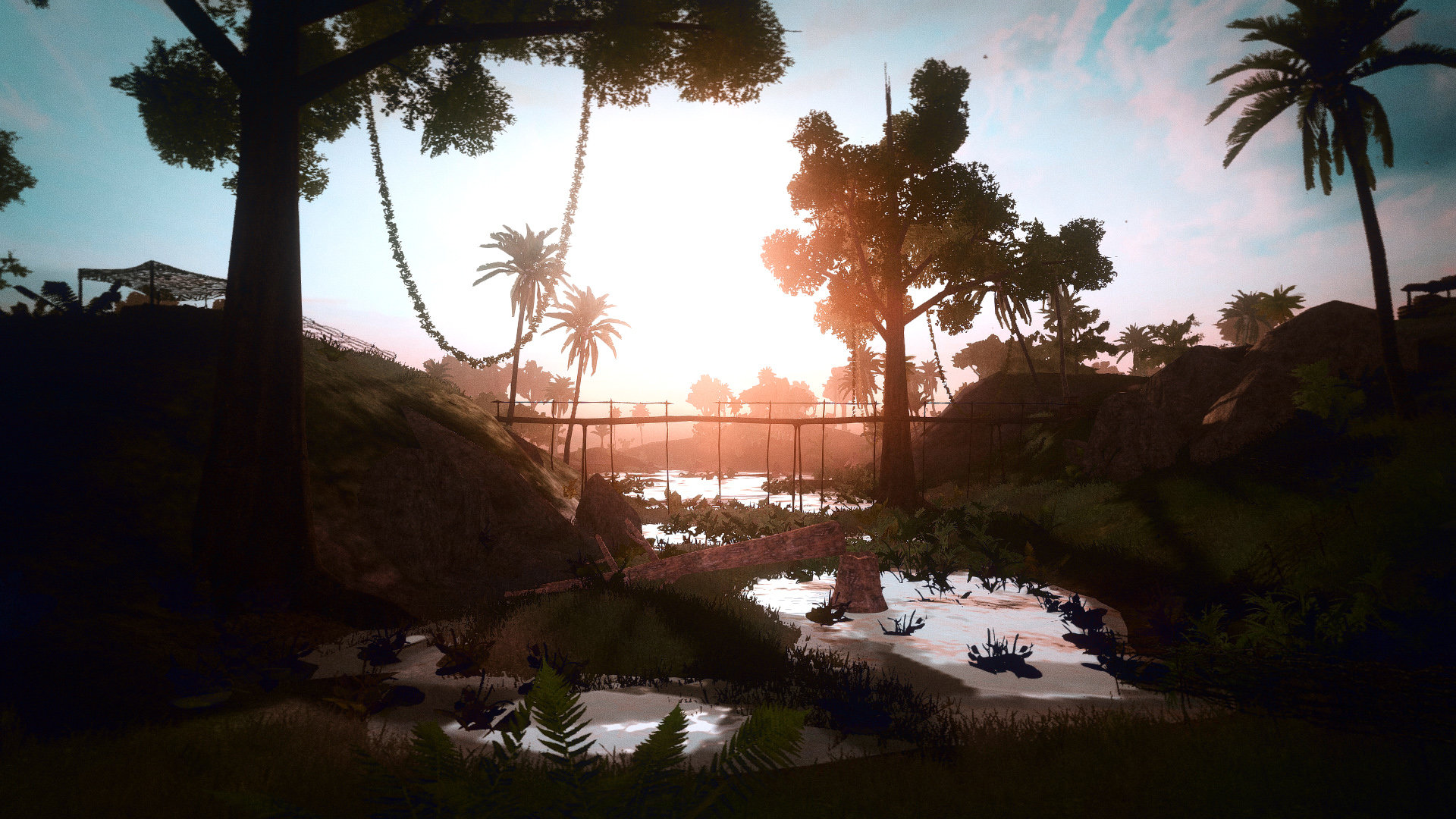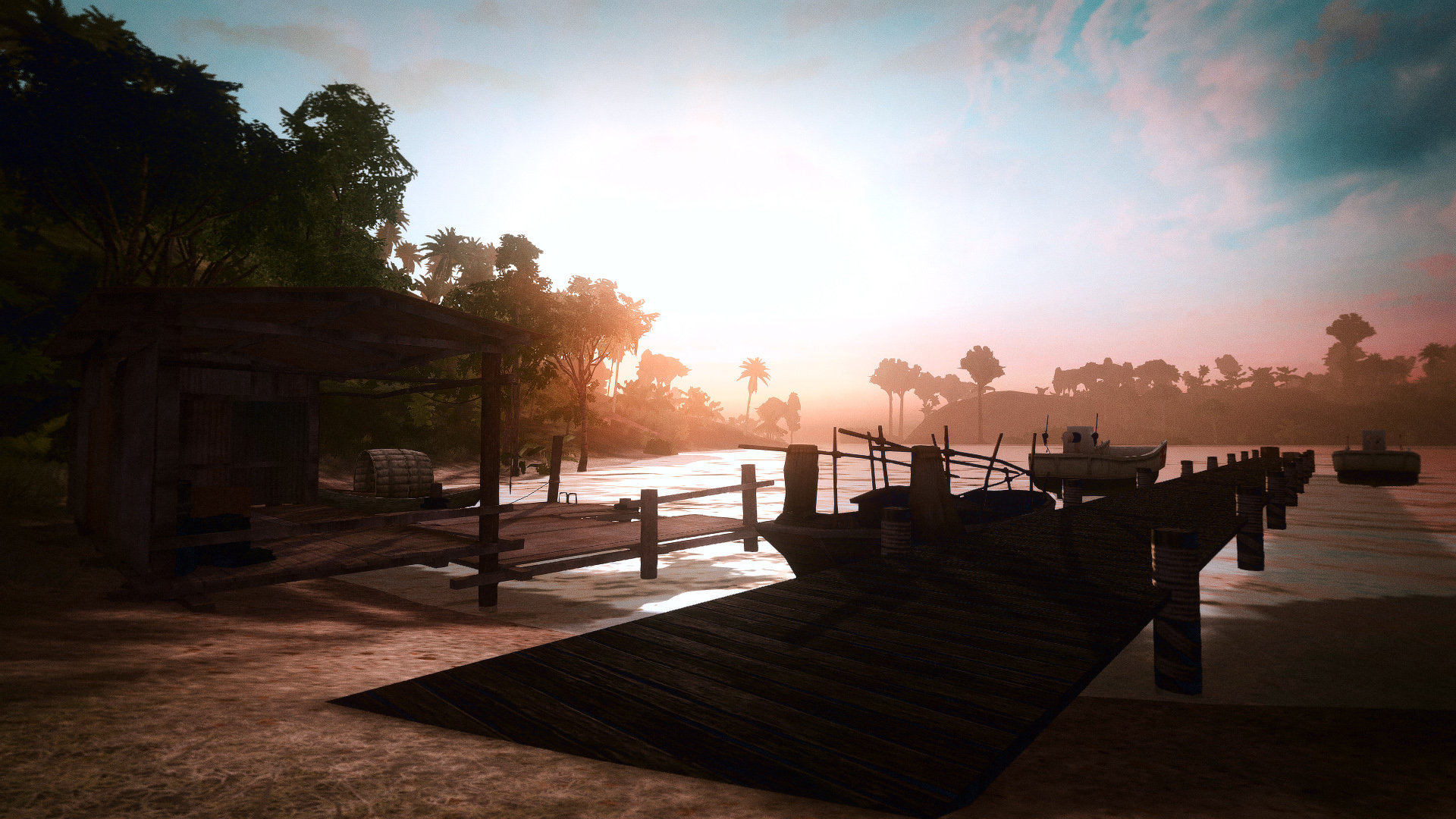 Kwajalein by Watchtower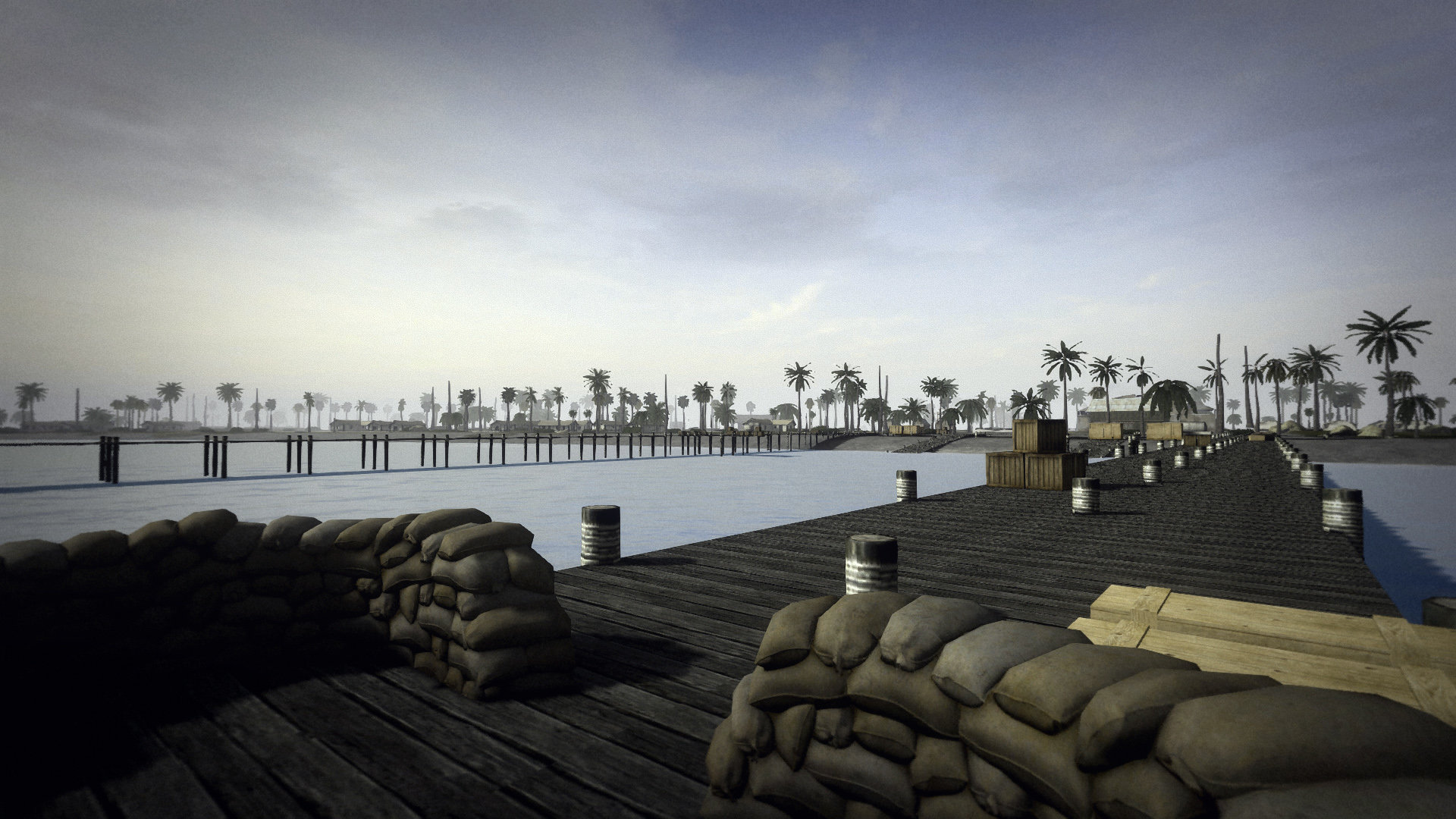 Wake Island by Watchtower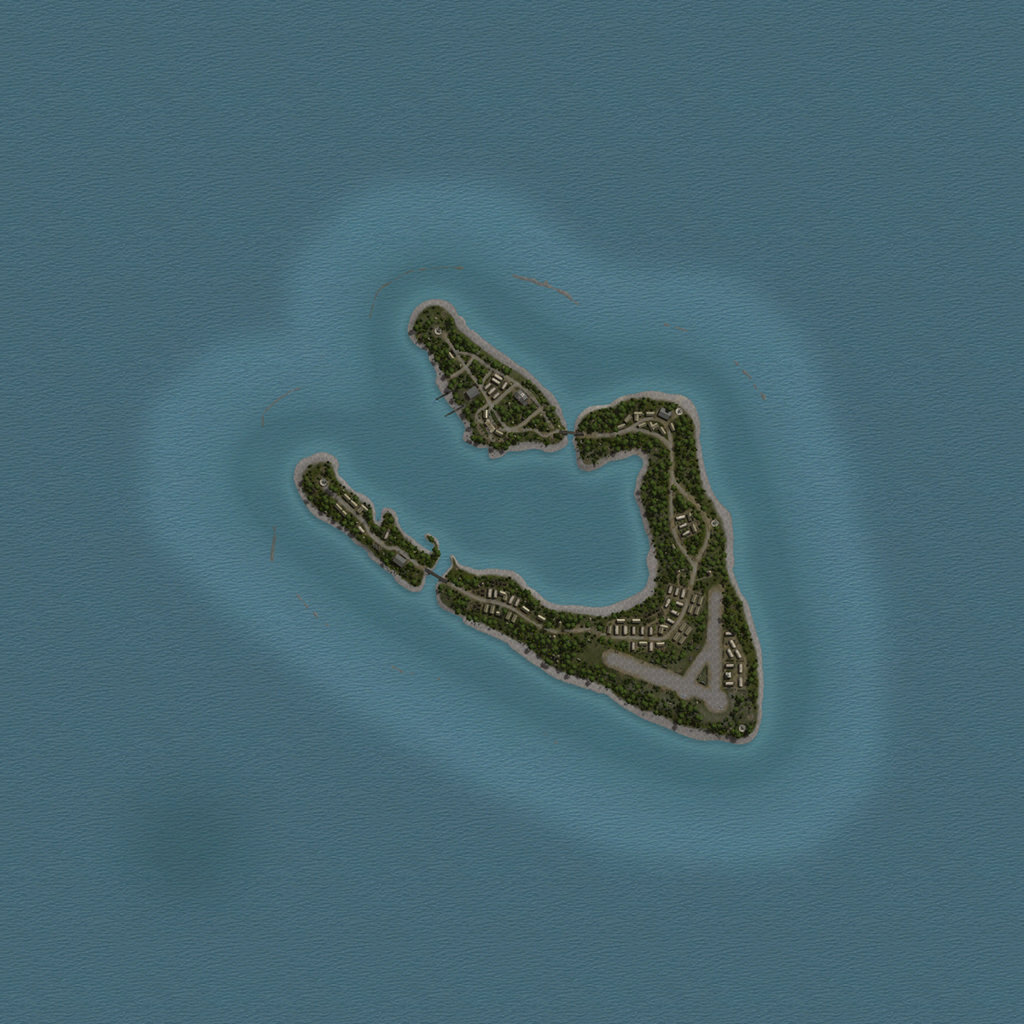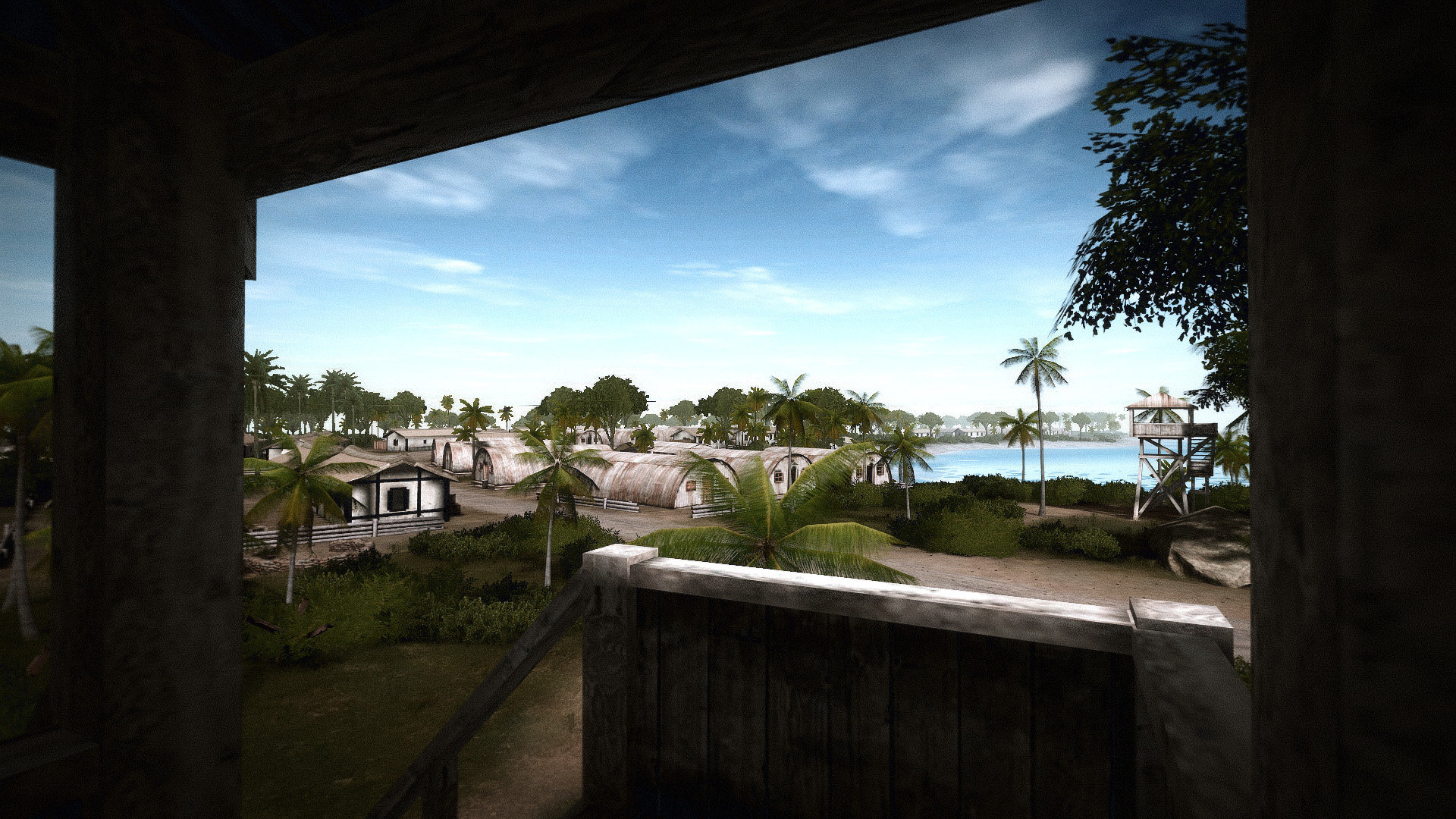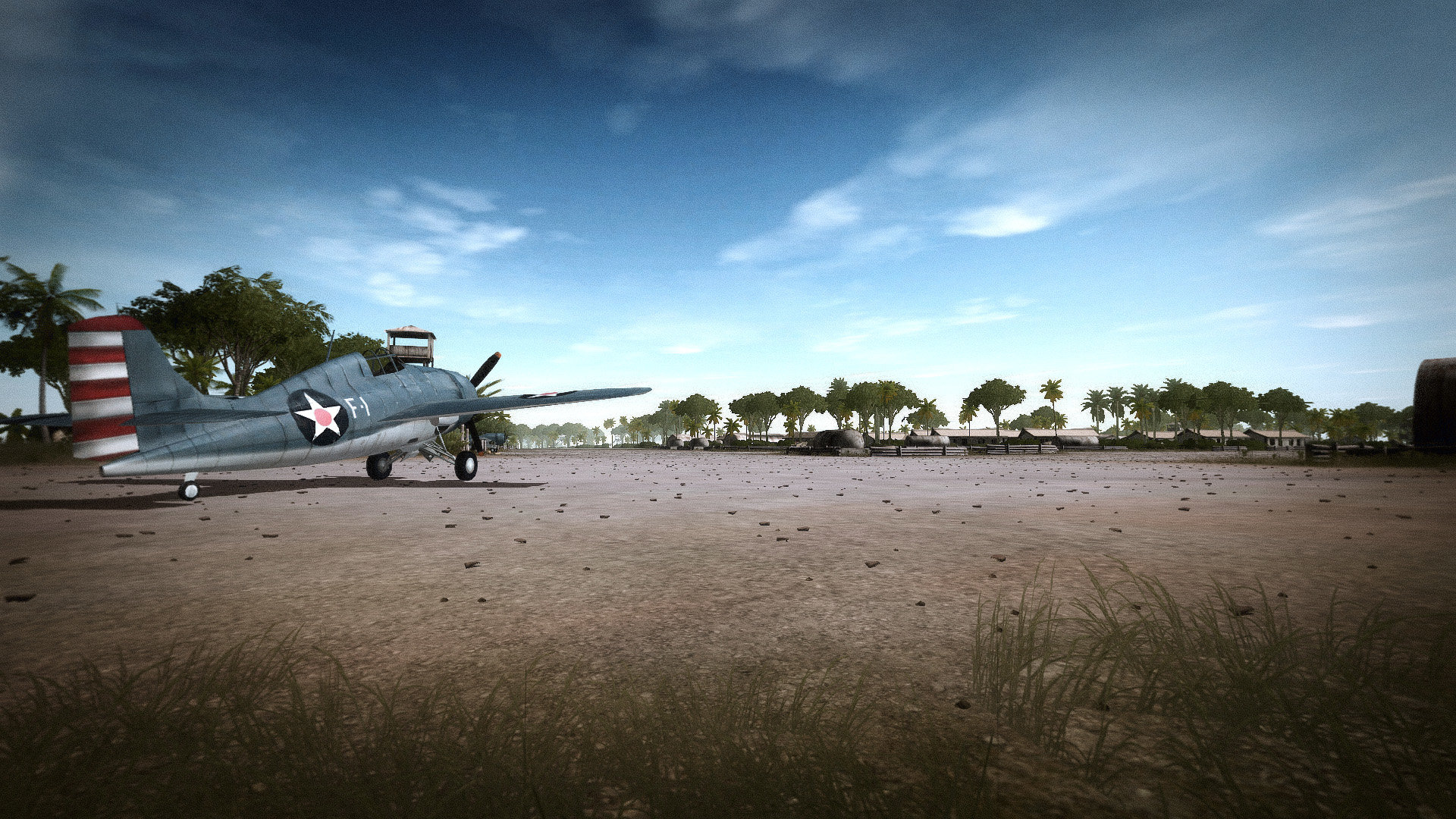 Midway 1942 by Pr0z4c and Stubbfan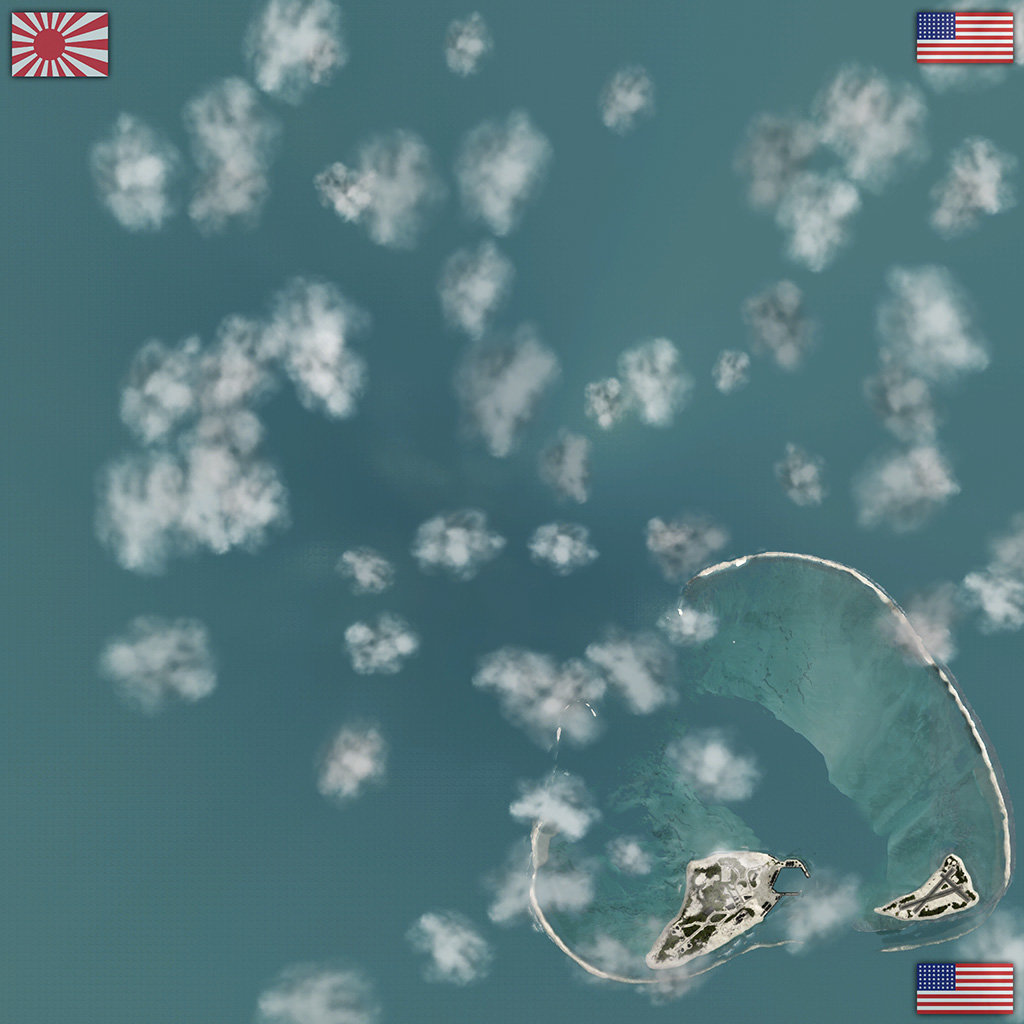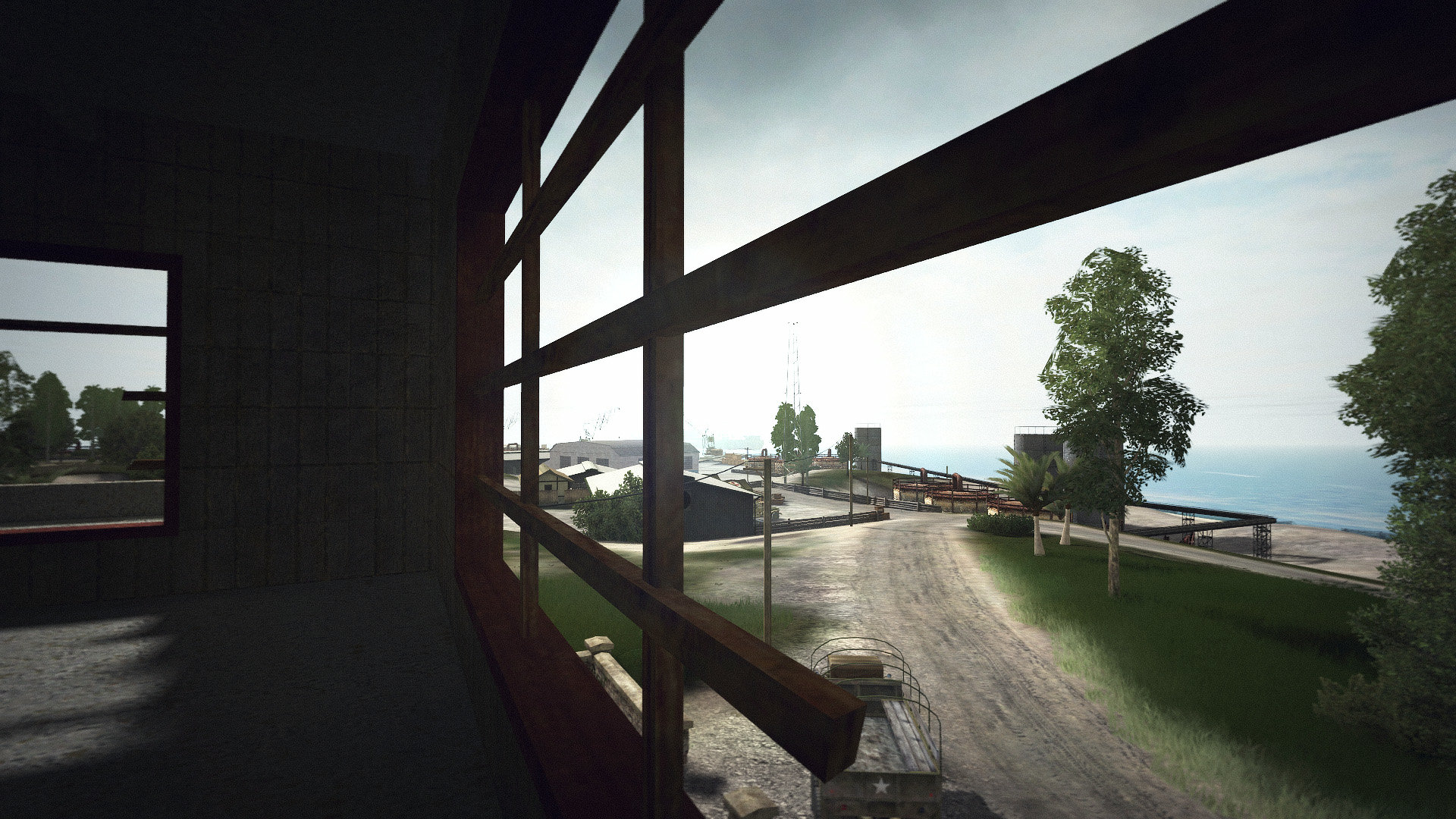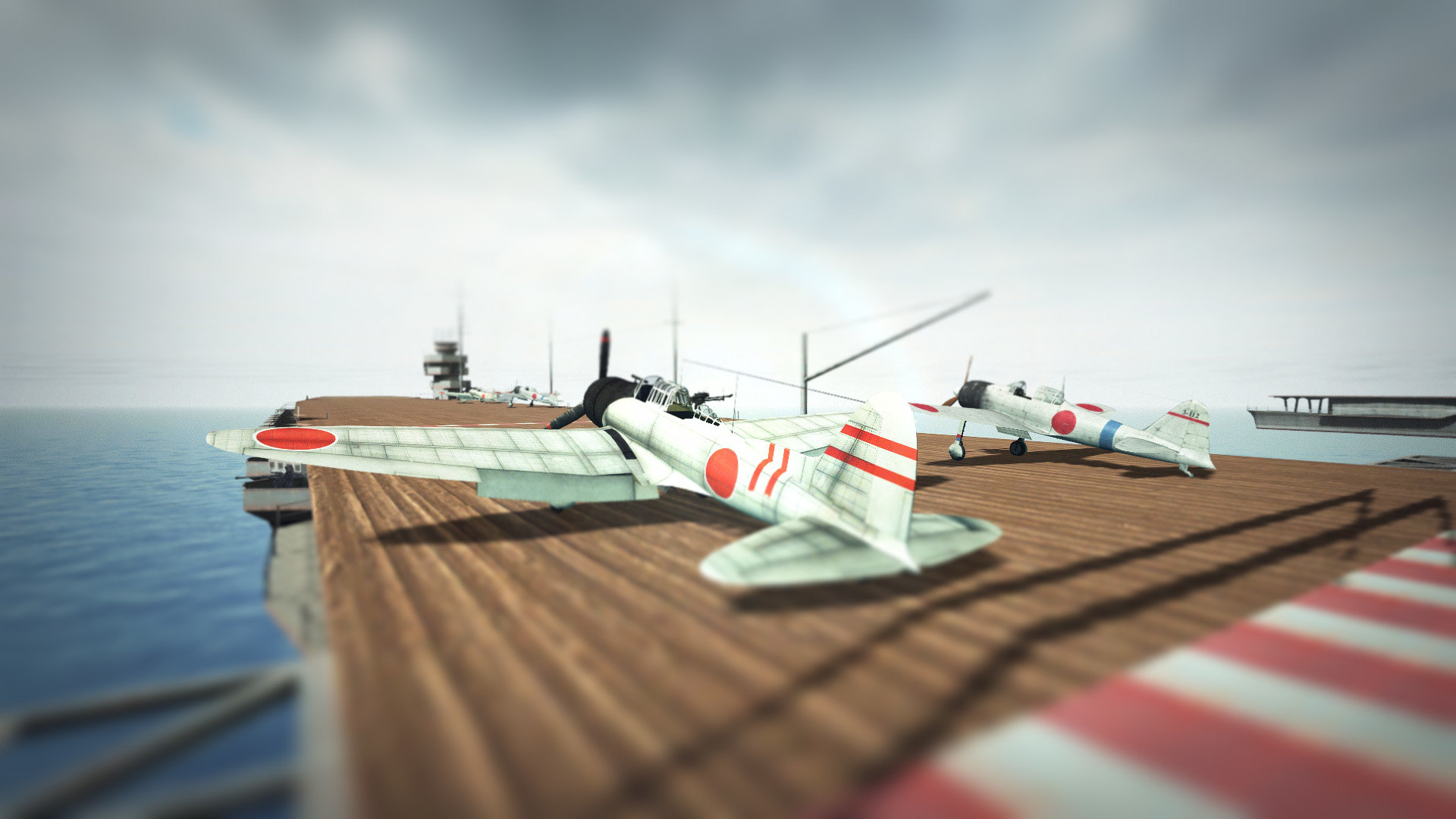 Berlin by Blander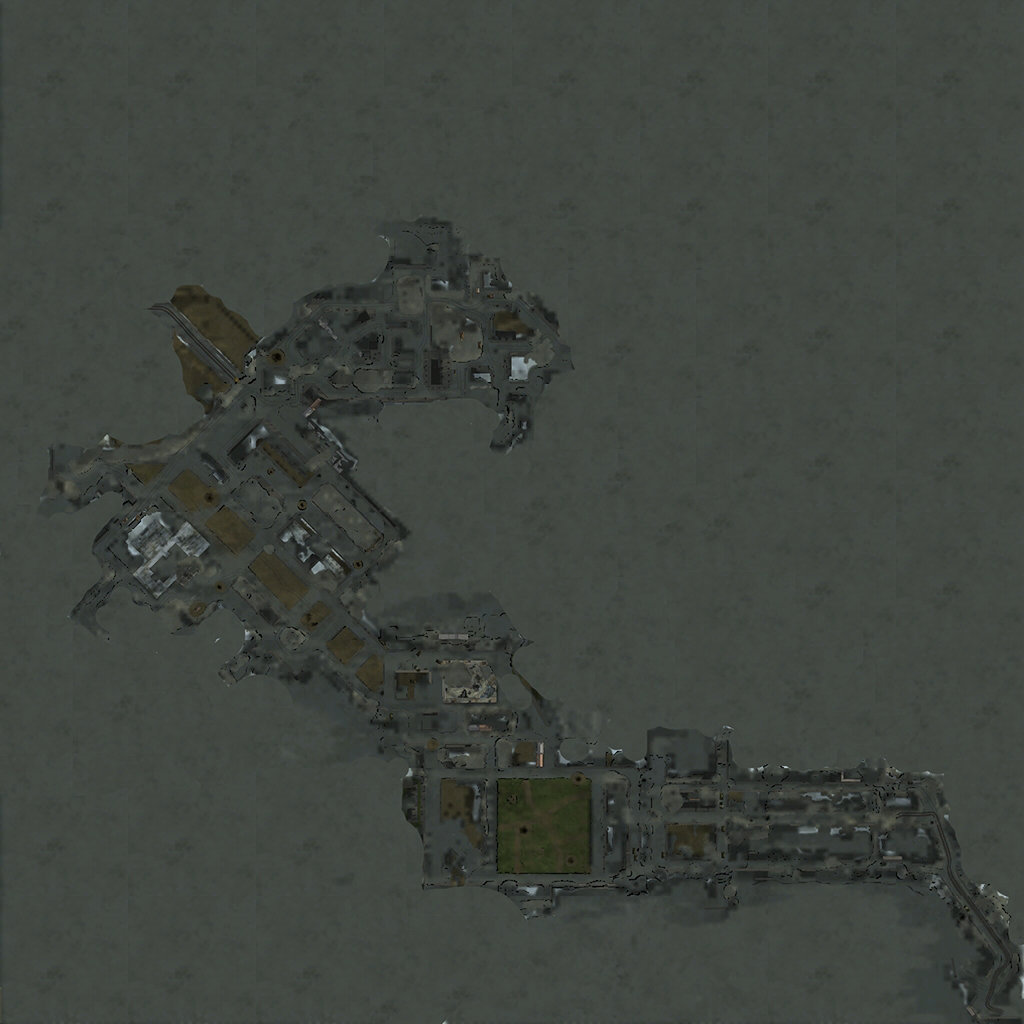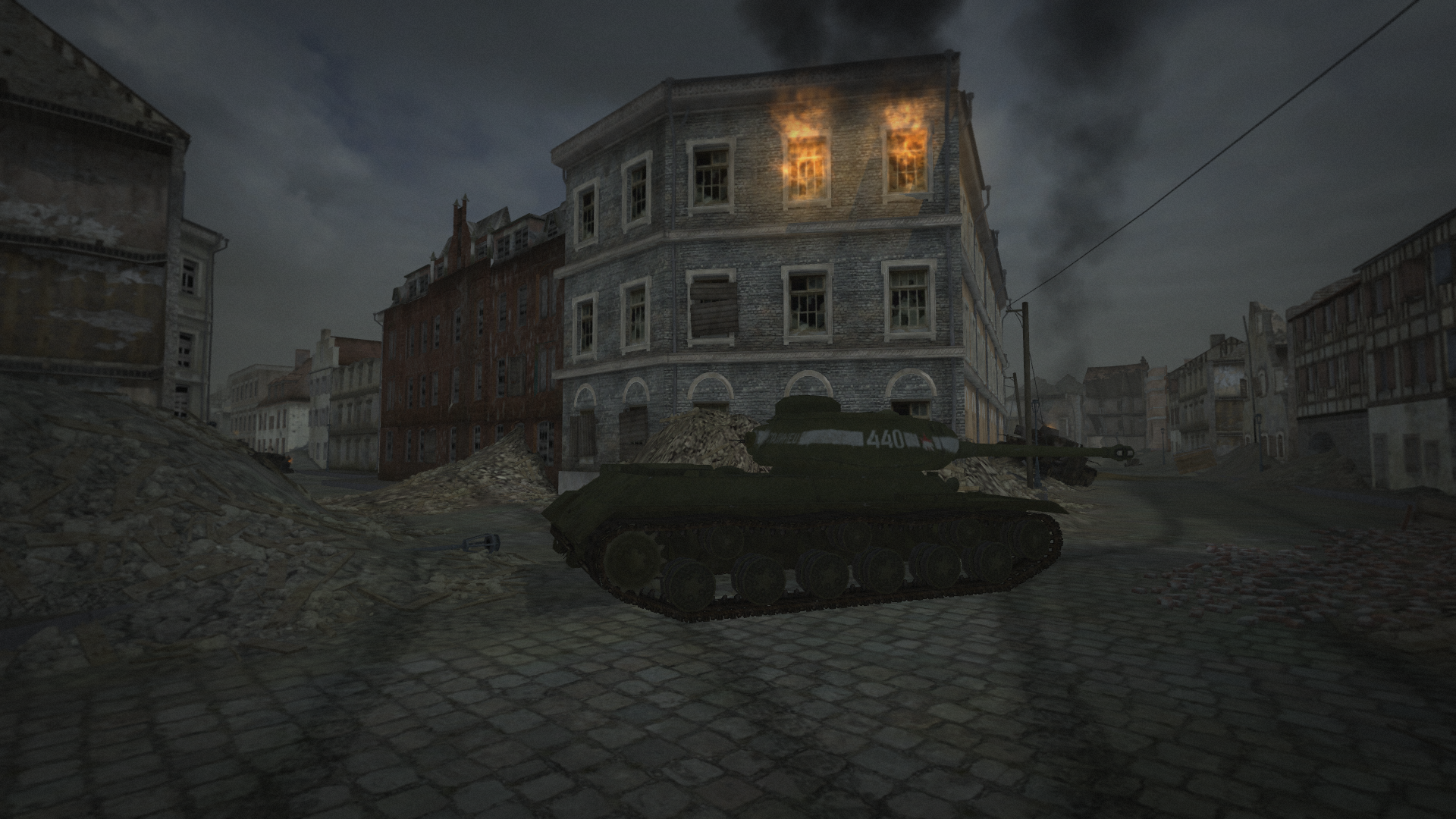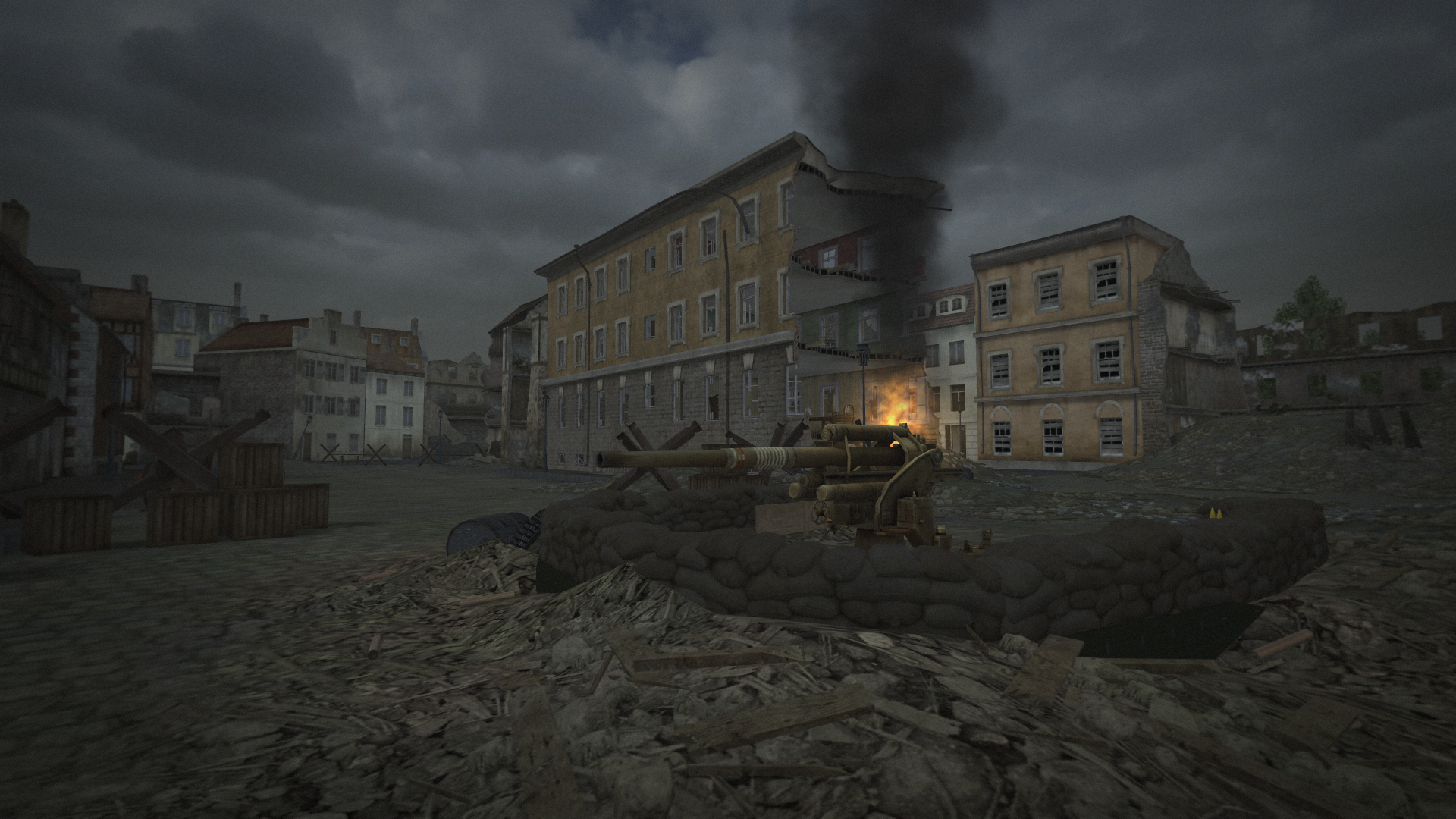 Raid At Cabanatuan by Geopat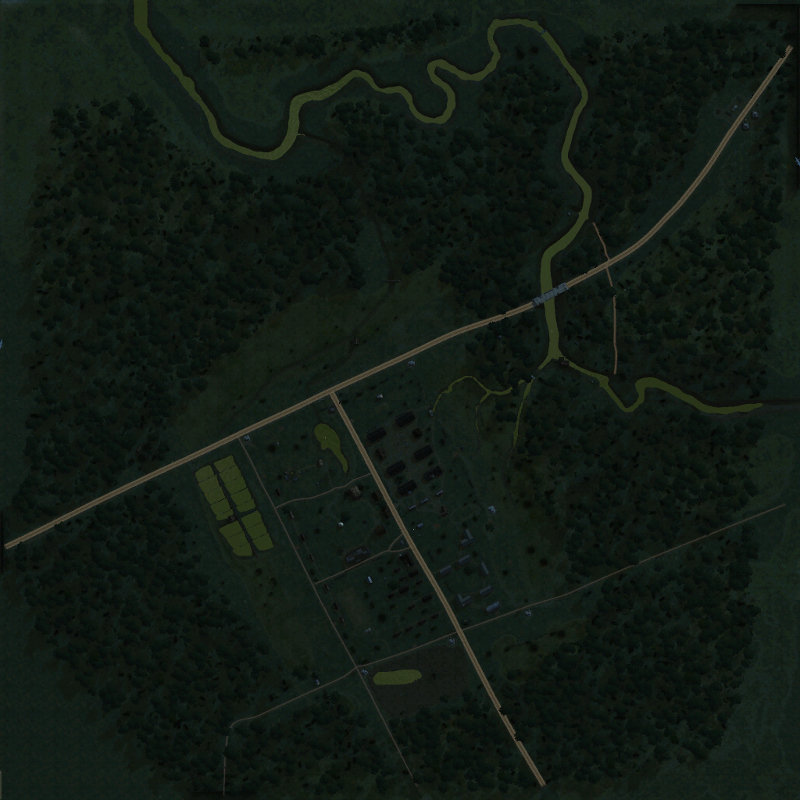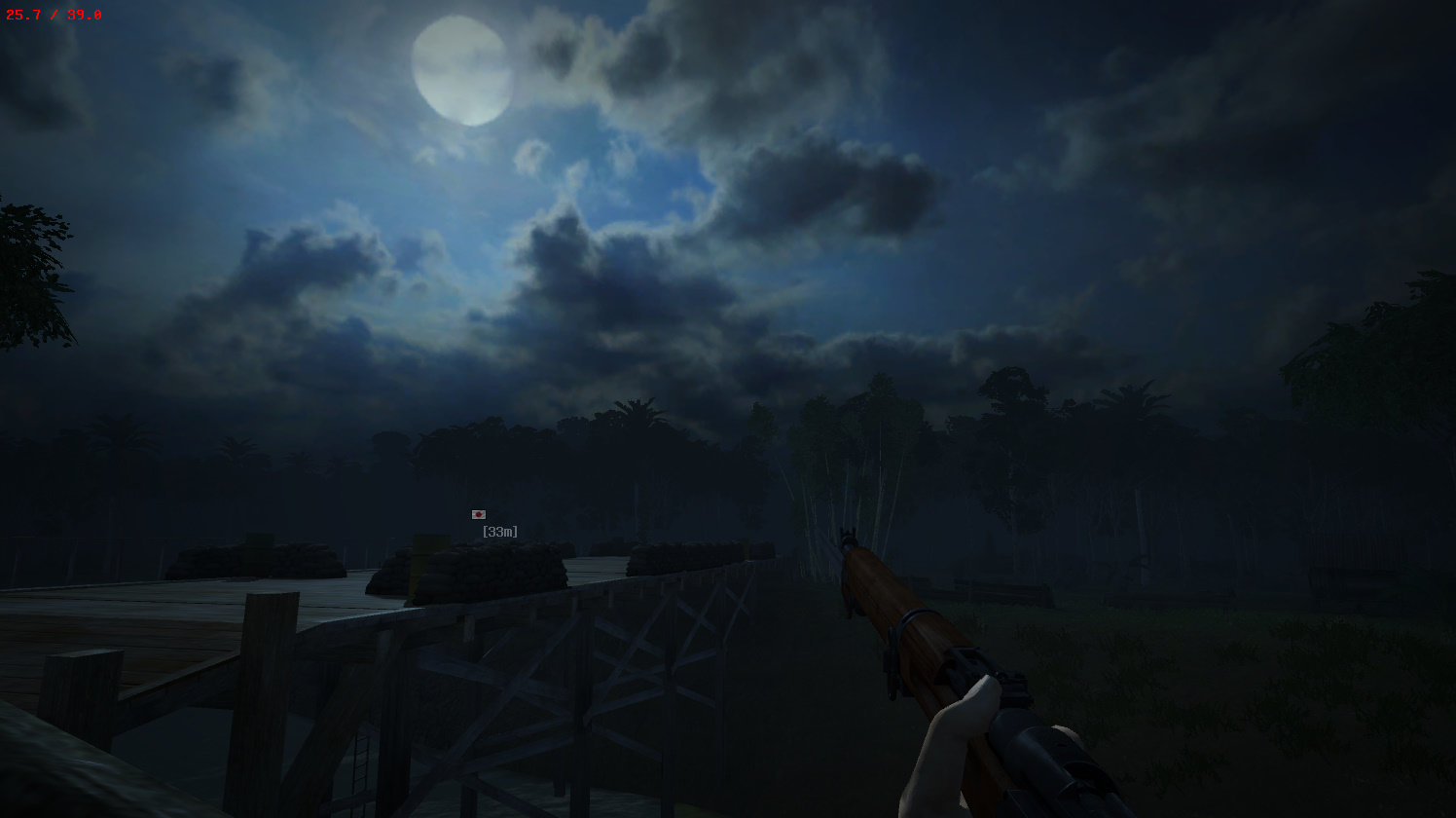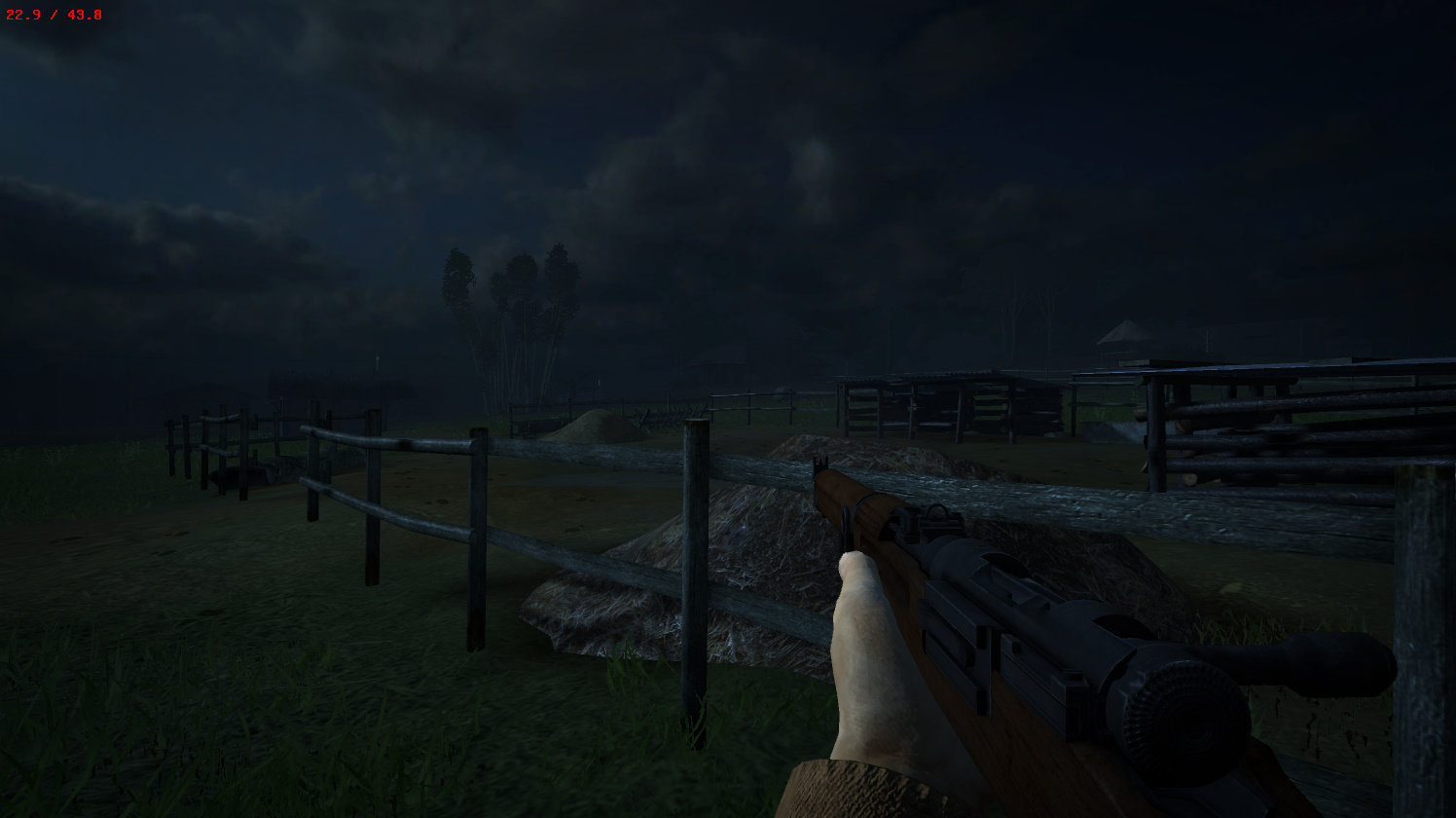 We also would like to add that a series of quality improvements have been made to the CMP FH2 Pacific content, including new and improved weapons, vehicles and statics.
 In today's event, experience the following new content: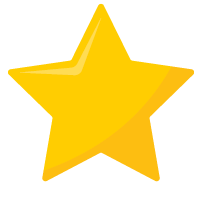 New Map CMP_Kwajalein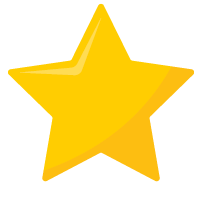 New version of Map CMP_Peleliu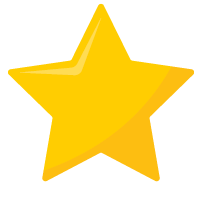 Changes in Berlin include new textures, performance optimization and gameplay improvement.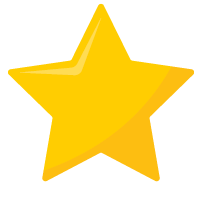 New and Improved USMC player models and textures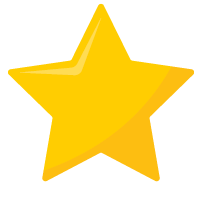 New Pacific Vegetation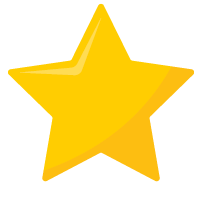 General improvement to Pacific Statics and Textures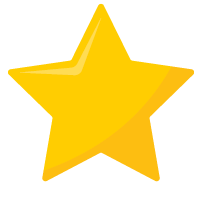 Updates and Tweaks to CMP_Midway_1942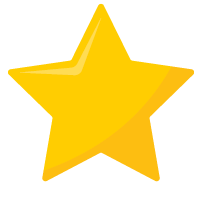 Updates and Tweaks to CMP_Wake_Island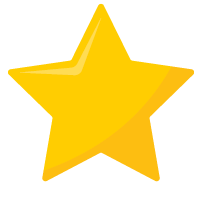 Raid on Cabantuan FPS fixes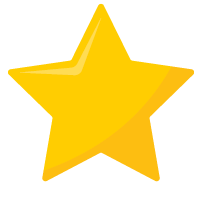 Further small and big changes to be revealed in future events, stay tuned!

You will need to download the maps and the CMP minimod to be able to play

Map and CMP minimod download:

Use our new Community Installer - Download Here
(Read the Tutorial. Post any bugs or issues you might find, this is still a work in progress)
Or manually download them
CMP FH2 Custom Mappack  (Manual Download): Minimod and Maps

Server:
CMP Map Test Event | CMP EU

Teamspeak:
CMP - Teamspeak Server: ts.cmp-gaming.com
01.09.2019 18:00 GMT
---
Hello and welcome back to another Forgotten Hope 2 update.
Today we are showing off a render of some Finnish armour, pressed into service after capture from the Soviets.
The Finns first came across Soviet T-34s during August 1941 in the Karelian Isthmus. They would capture two intact before the end of the year, with a third following in the spring of 1942 and a fourth in autumn of 1943. Nine more were ordered from Germany in 1944, but only 3 were delivered before the end of the Continuation War. These tanks received minor modifications including new headlights and cut fenders.
The Finns gave the T-34 the nickname "Sotka", after a perceived resemblance to the pochard duck or perhaps after the name of a tugboat that a Finnish T-34 driver had served on. All of the T-34 taken into Finnish service survived the war and were taken out of service by the end of the 1950s. Our T-34 model of 1941 made by Pointblank86 and Stubbfan was modified into our Sotka by Seth Soldier and Matt Baker.
---
That's all for this week, but be sure to come back next time for another update. Until then, feel free to visit our Discord, our public forums, and/or our Twitter and Facebook pages to discuss this update and other news.