&nbsp&nbsp&nbsp
ARCHIVES
>>>
3/2020
---
29.03.2020 17:00 GMT
---
Hello and welcome back to another Forgotten Hope 2 update.
Today we are showing off a render of the most advanced tank to see combat with the Finnish Army in the Continuation War.
The new T-34-85 had begun to place the older T-34s at the front in 1944, and were one of the main Soviet tanks in the large summer offensive against Finland that year. As with many other Soviet vehicles, the Finns were able to capture a number of these vehicles and press them into service. In total, 9 T-34-85 were captured, of which 5 were in drivable condition and a further 2 could be repaired.
These new tanks were a powerful addition to the Finnish Army, but supplies of ammunition were limited and the war was over before they could make much impact. To the Finns, this new Sotka was known rather simply as Pitkäputkinen Sotka, or "Long Barrel Sotka". The captured tanks received similar modifications and camouflage paint as the other Sotkas, and ours was modified from Pointblank86's original by Matt Baker and Stubbfan.
---
That's all for this week, but be sure to come back next time for another update. Until then, feel free to visit our Discord, our public forums, and/or our Twitter and Facebook pages to discuss this update and other news.
Overlord - A New CMP FH2 Campaign by: Eat Uranium
15.03.2020 20:00 GMT
---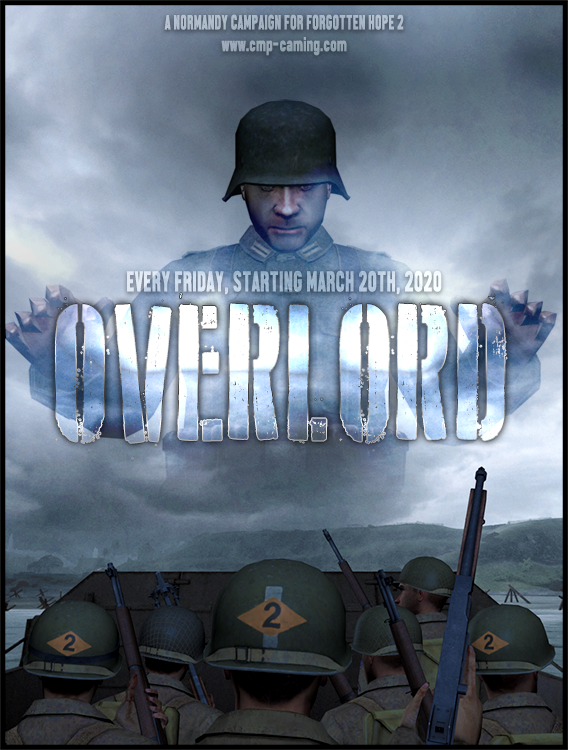 Fight on land, in the sky and over the ocean
France is waiting. Are you ready for airborne action ?
After three months of mapping and development we are proud to offer another great FH2 campaign.

Experience the airborne battles of Normandy through the eyes of the
American 82nd Airborne Division or the German 130th Panzer-Lehr-Division
in 10 battles and enjoy great custom maps, most of them being exclusively edited for this campaign.

This campaign map list is set to include:
Overloon - Moerbrugge - Metz - Argentan
Montebourg Station - Hill 262 and others.

Get to know CMP's style: exciting battles, unbelievable comebacks,
outstanding gameplay and the best Forgotten Hope 2 teamwork you can find.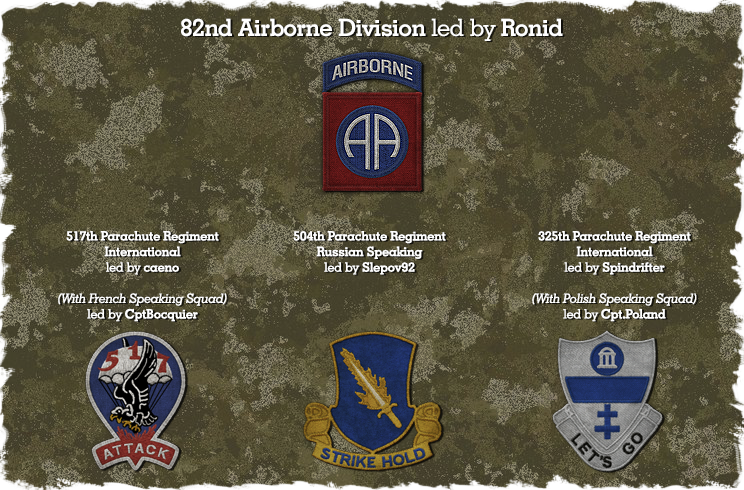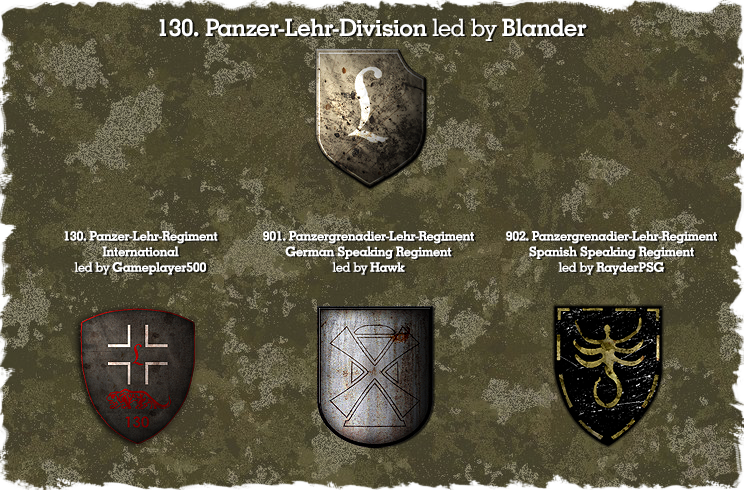 In this FH2 Campaign you will experience:

   FH2 action to its limits, close rounds, sneaky / massive attacks and well organized defenses.

10 battles in the Normandy area, with custom content and maps you won't see anywhere else.

Train and prepare yourself for every battle with your regiment on our training server.

Fight battles with up to 100 players.

Earn promotions and medals for your achievements.

Communicate directly with your squad using Teamspeak and apply well planned strategy and tactics not seen on any public servers.

Form new friendships with like-minded people from all over the world.
CMP Map Event 14th March by: Eat Uranium
11.03.2020 19:40 GMT
---

Join CMP this Saturday 14th March All Day Long
and play 9 maps of the upcoming CMP FH2 Custom Mappack.

This event is open to everyone, so invite your friends!
( all maps are in beta stage and are not 100% ready )

Peleliu by Watchtower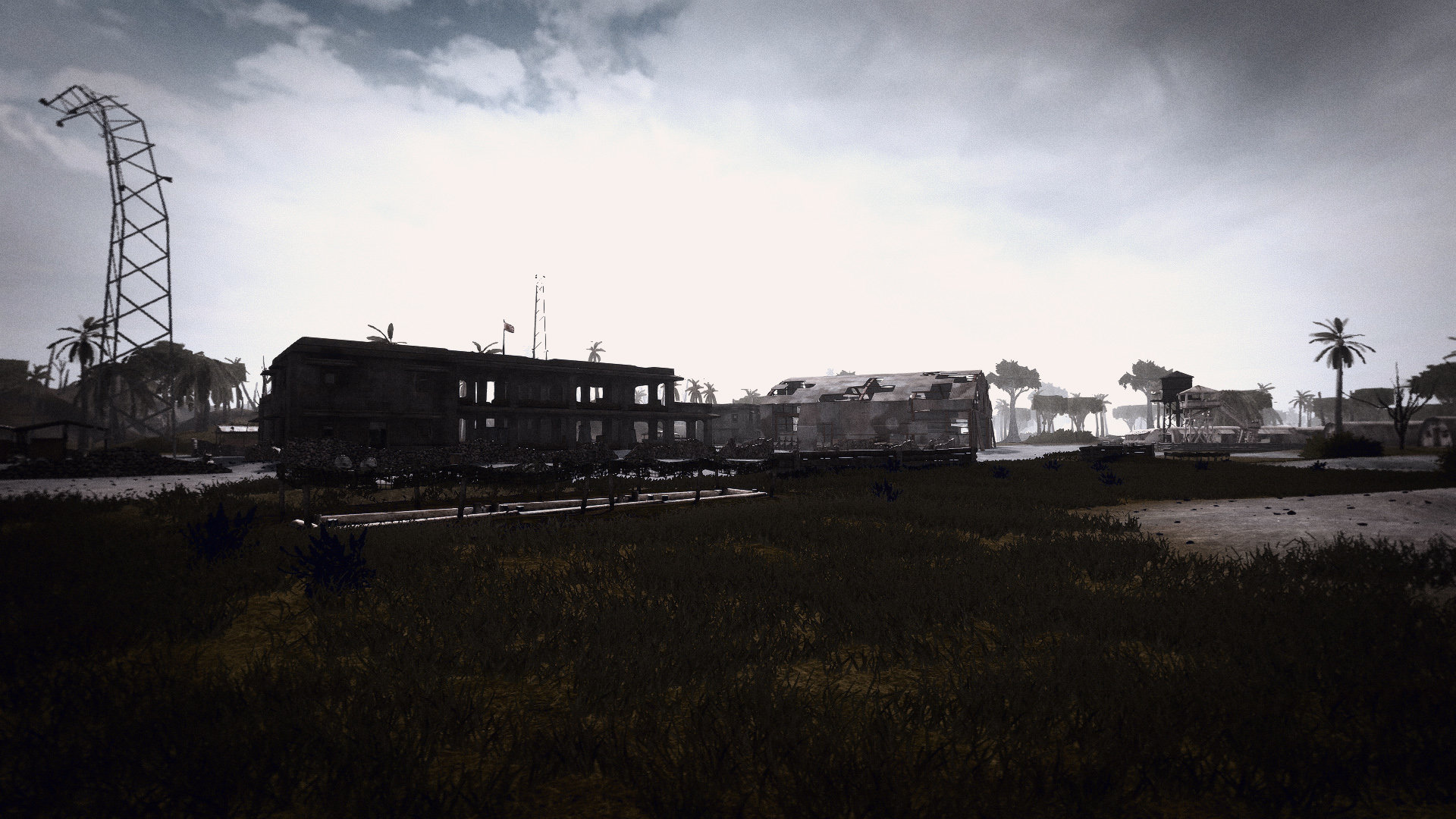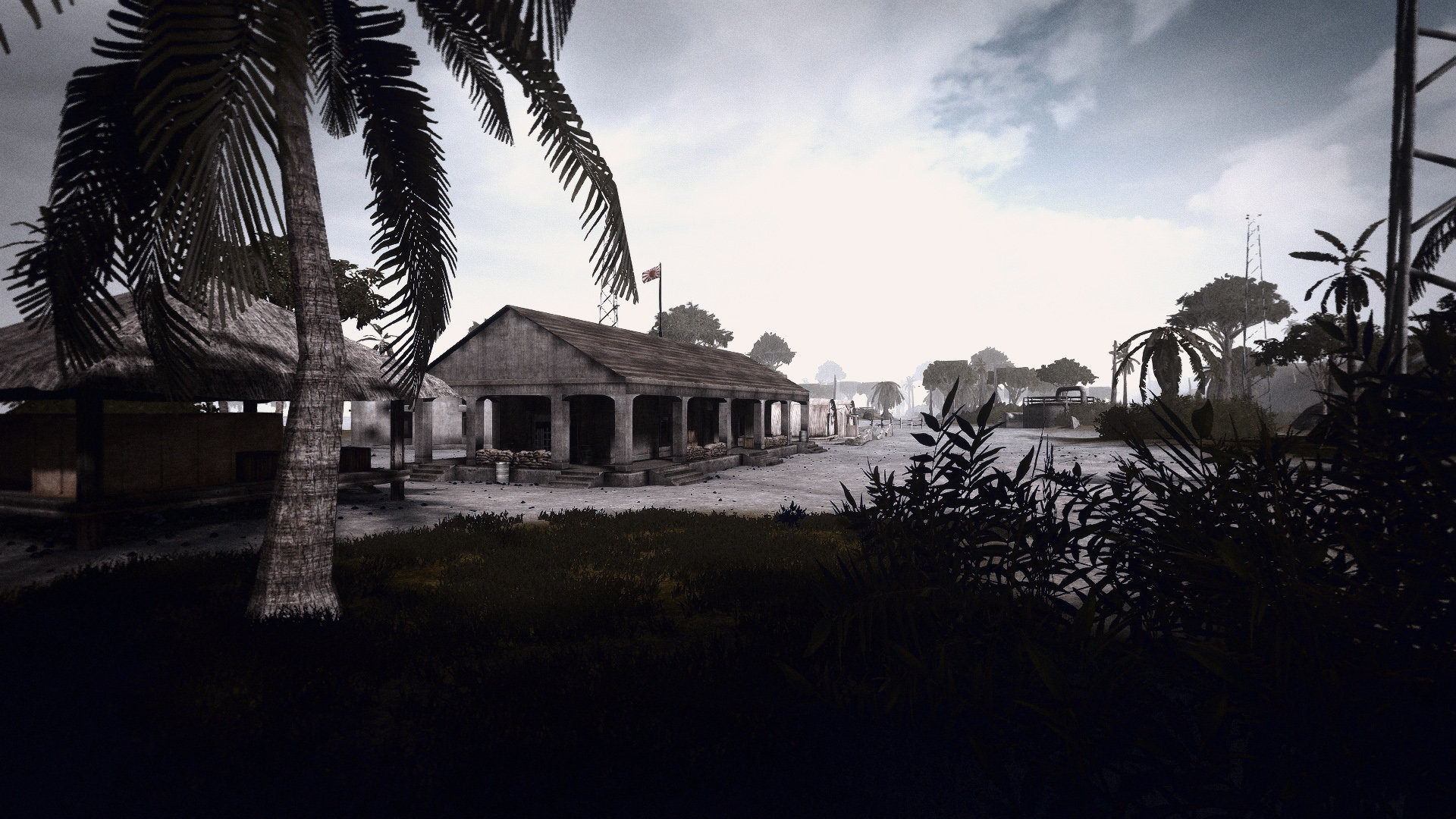 Tarawa by Pr0z4c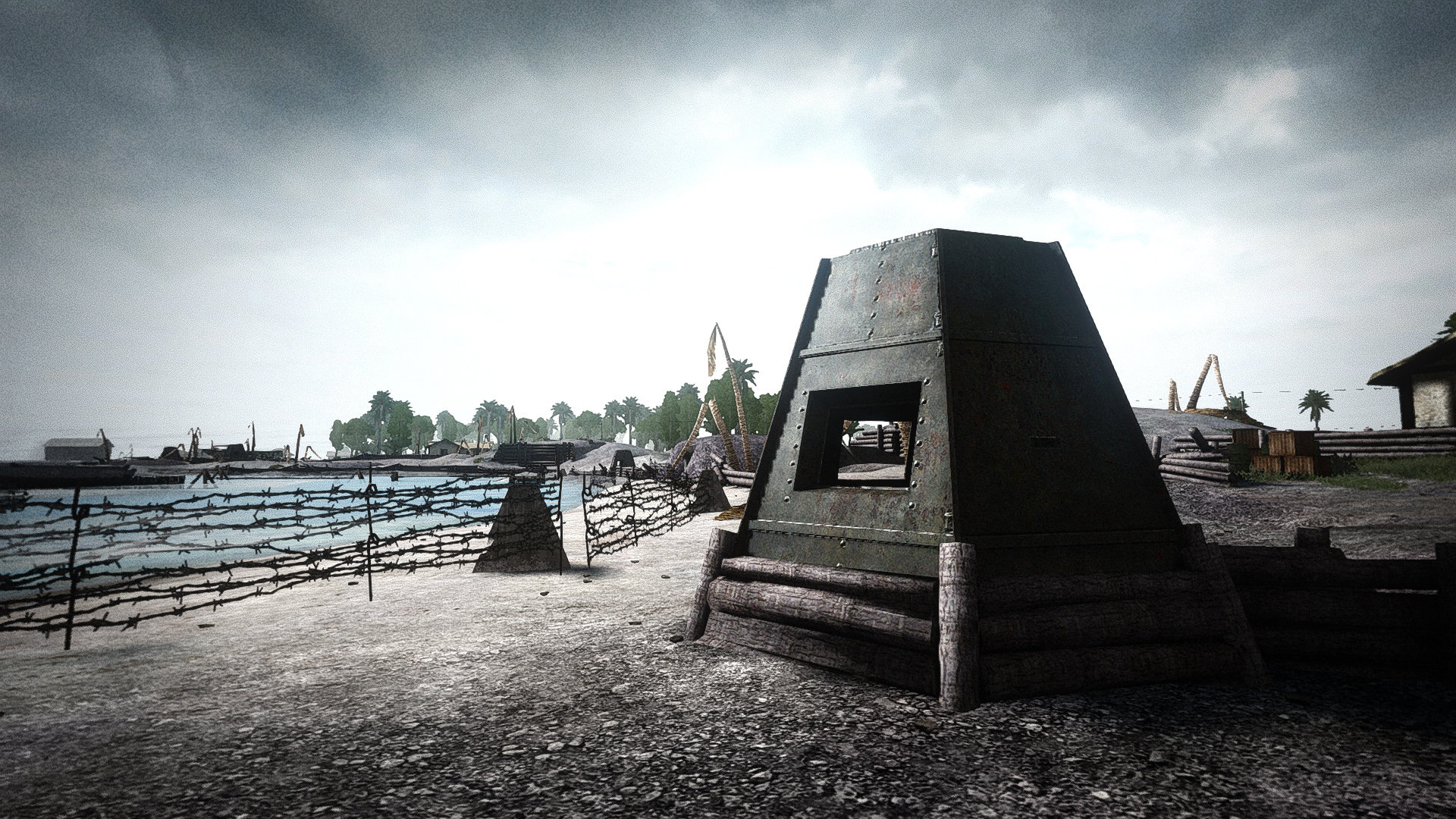 Irrawady by Papillon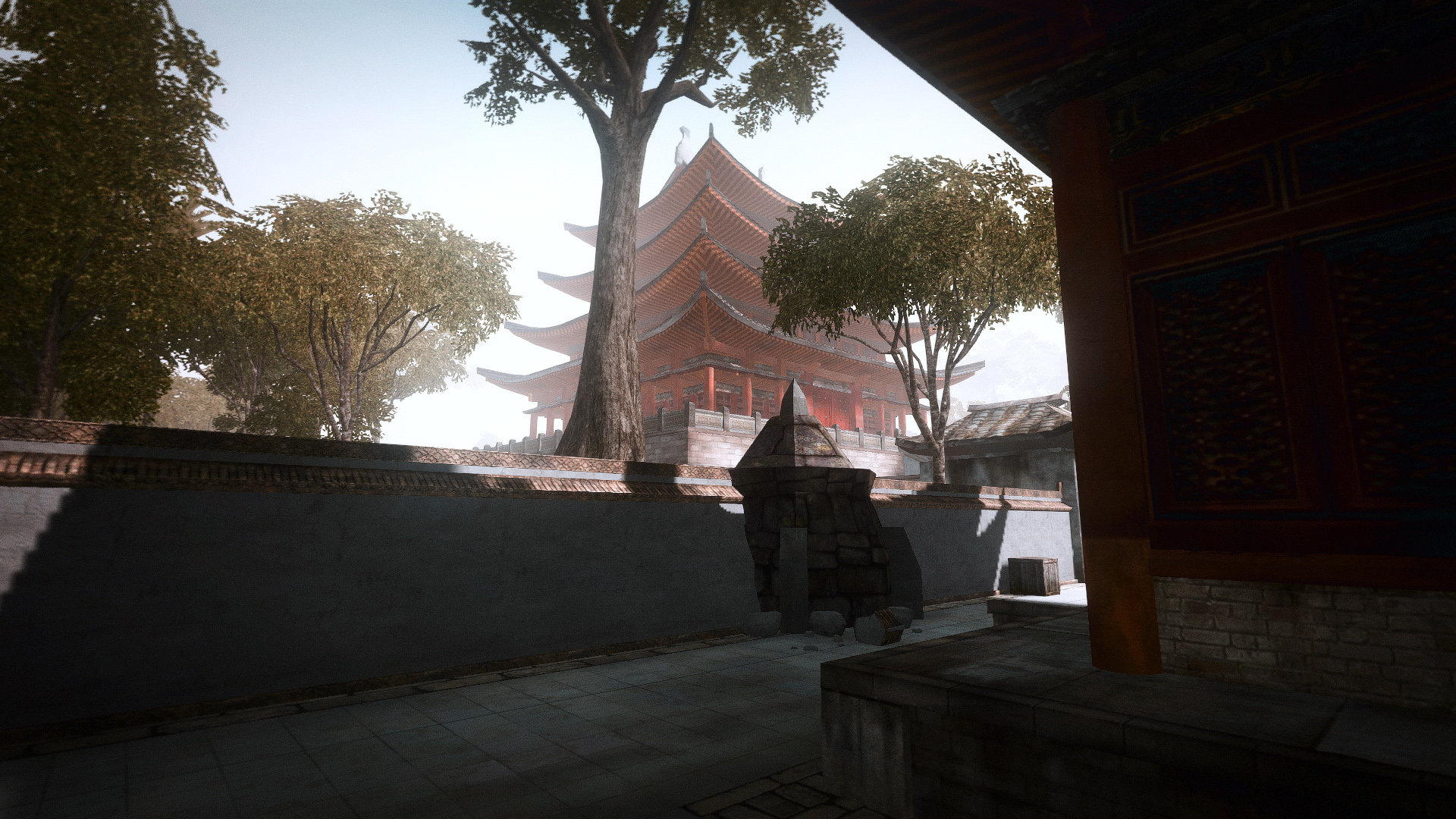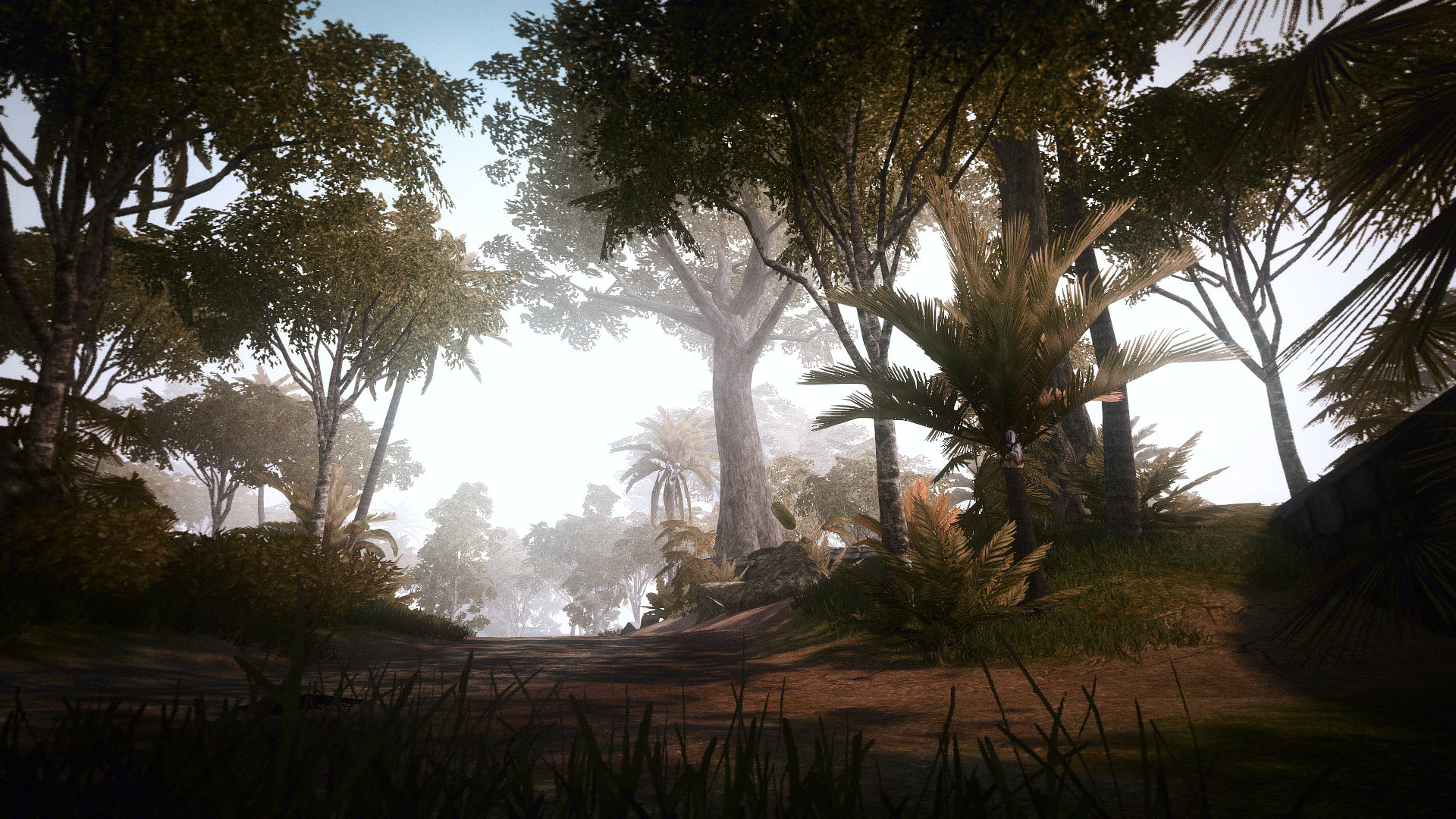 Tulagi by Stubbfan and Pr0z4c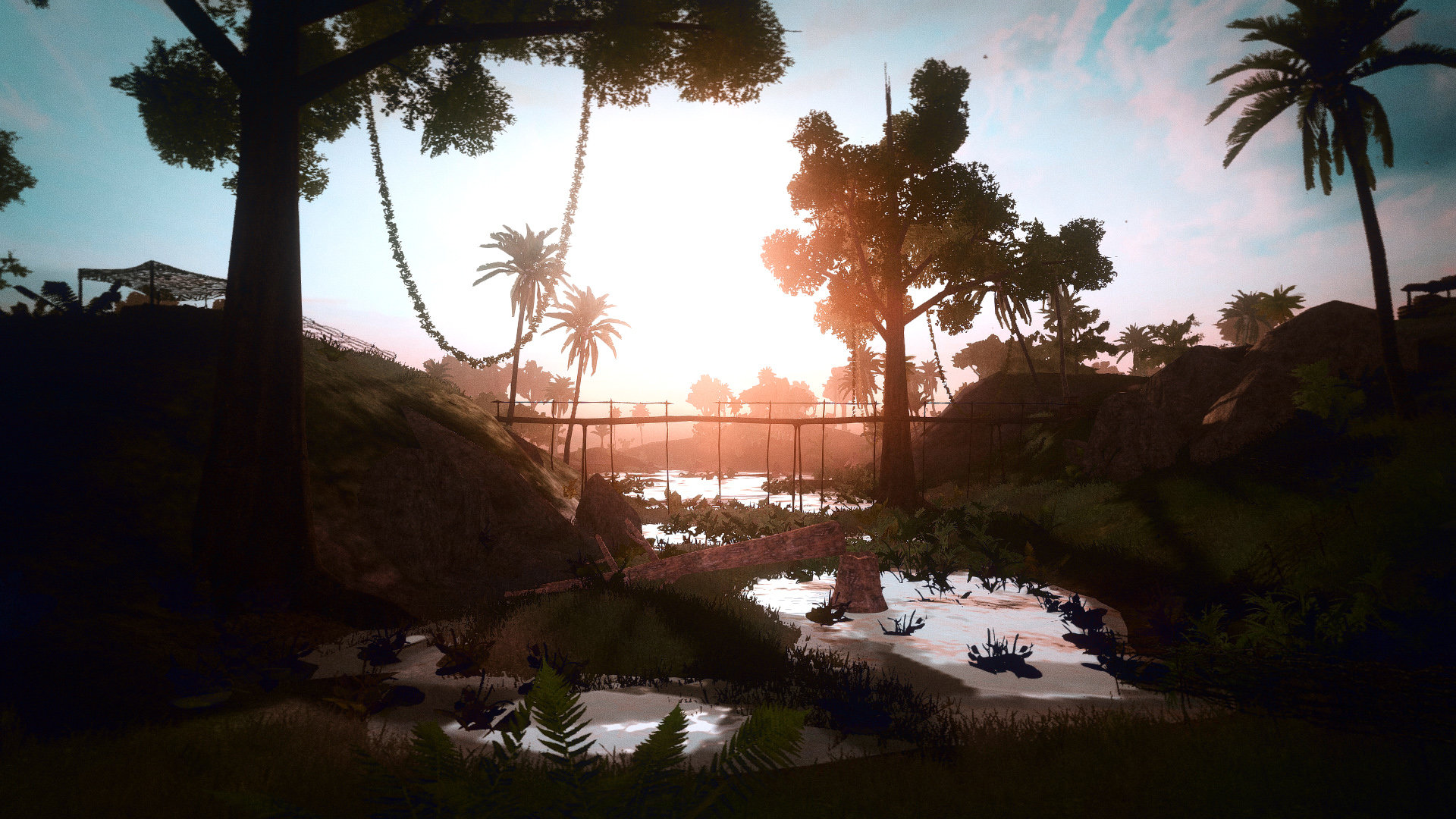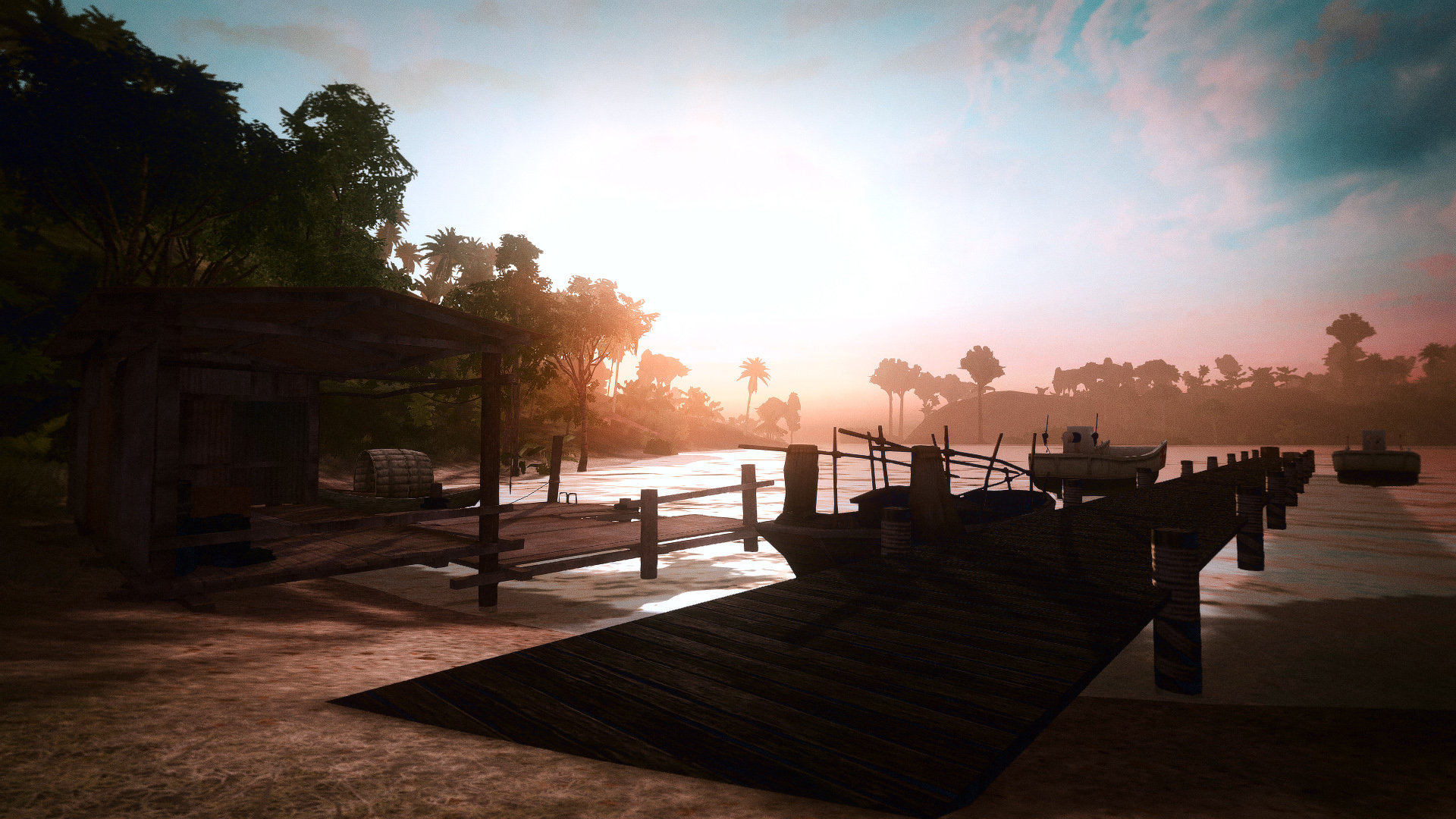 Kwajalein by Watchtower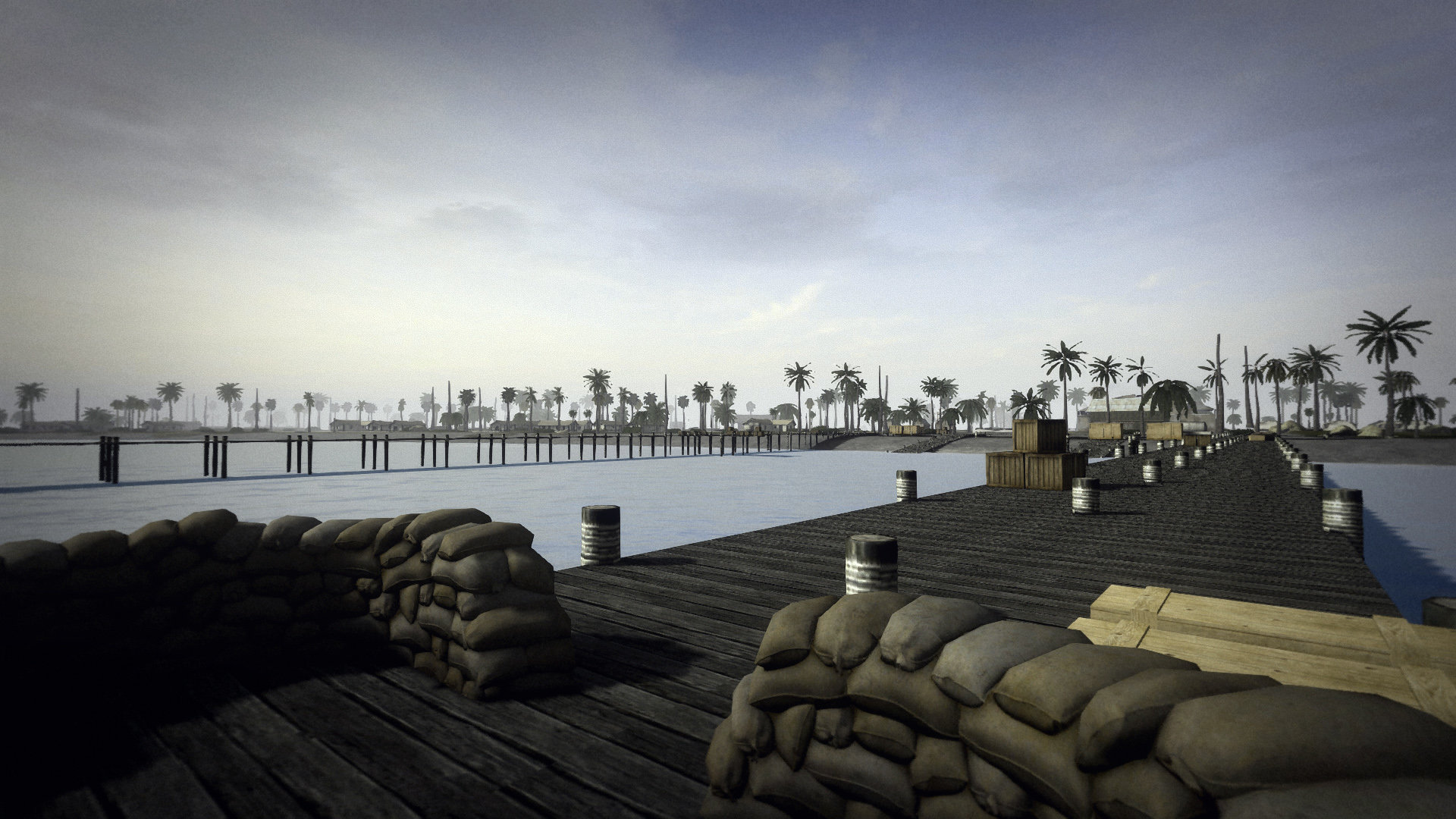 Wake Island by Watchtower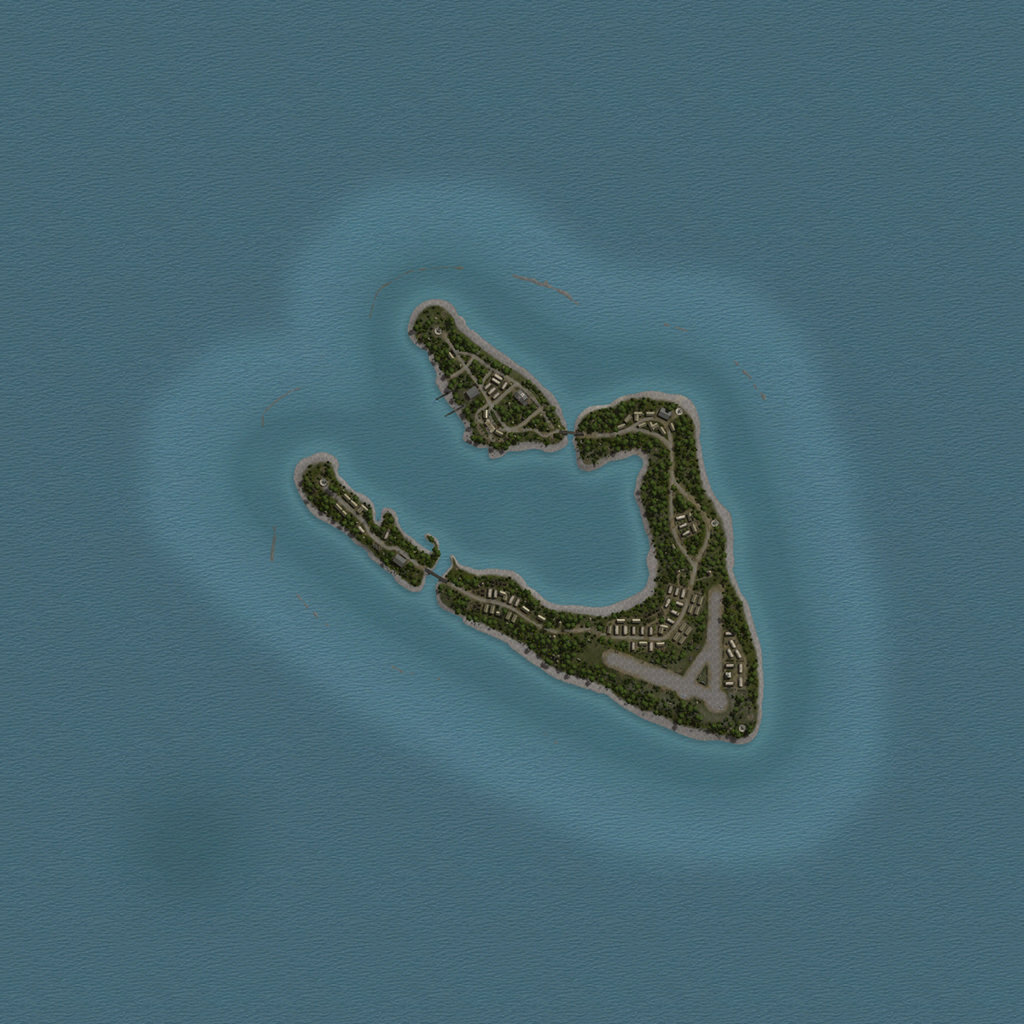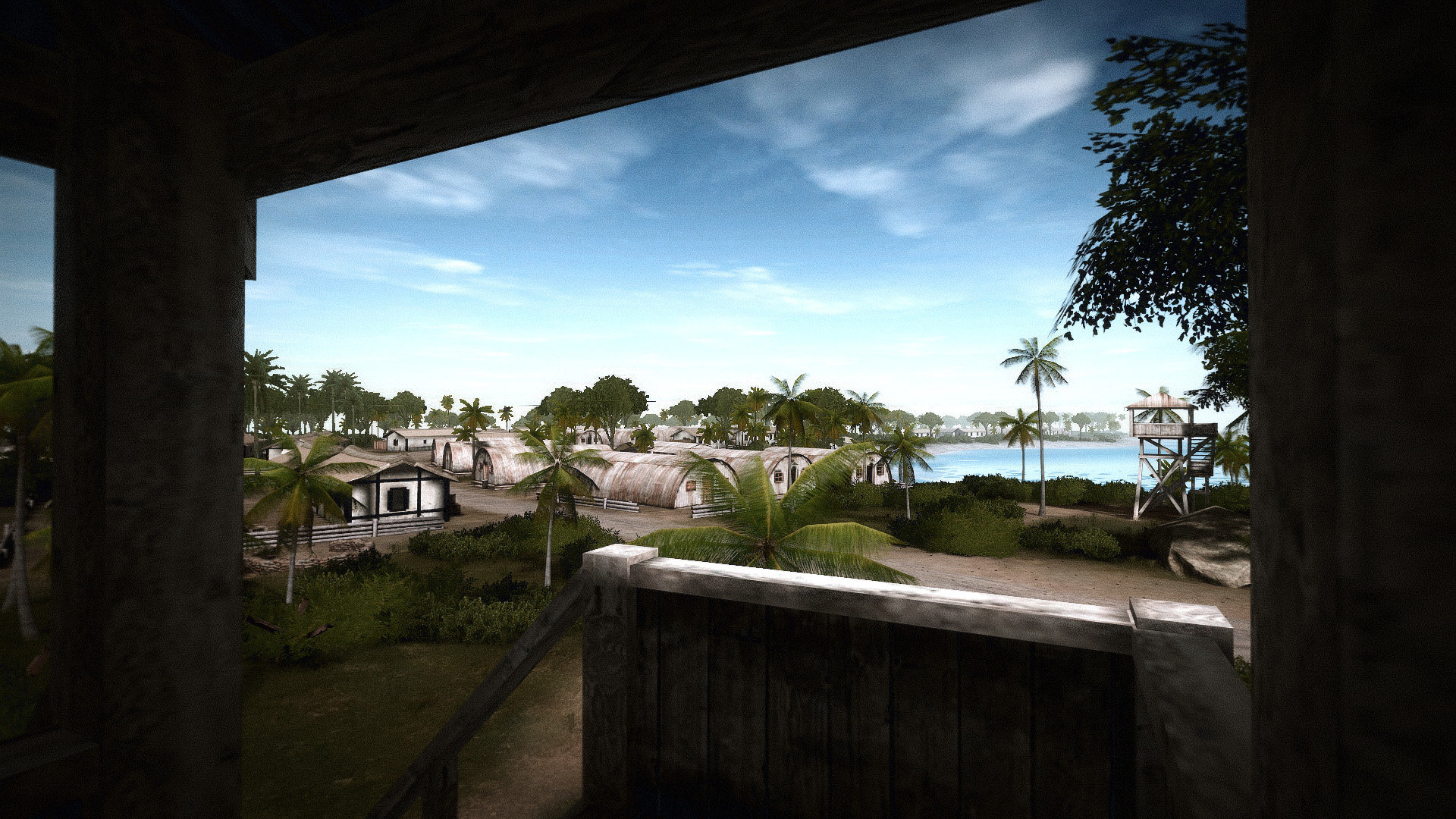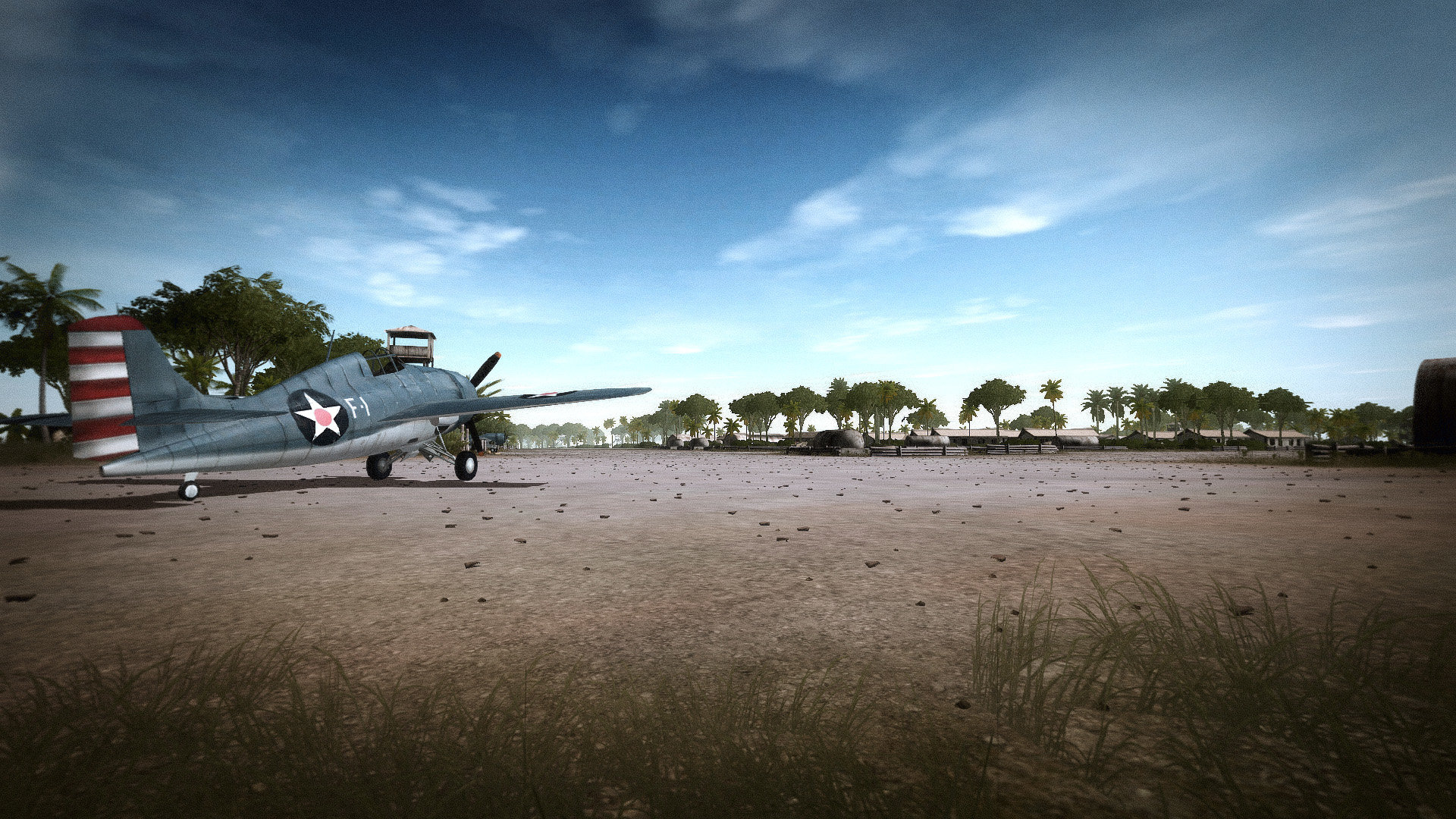 Midway 1942 by Pr0z4c and Stubbfan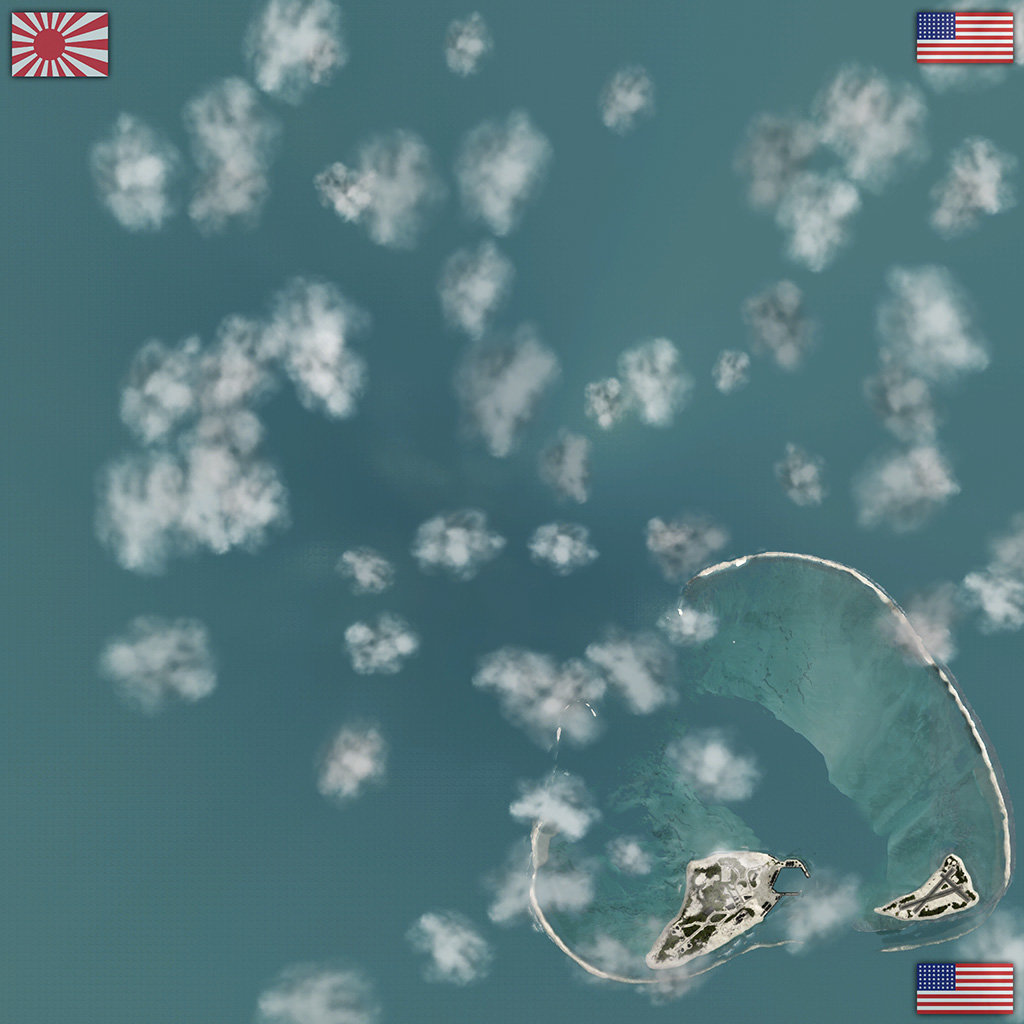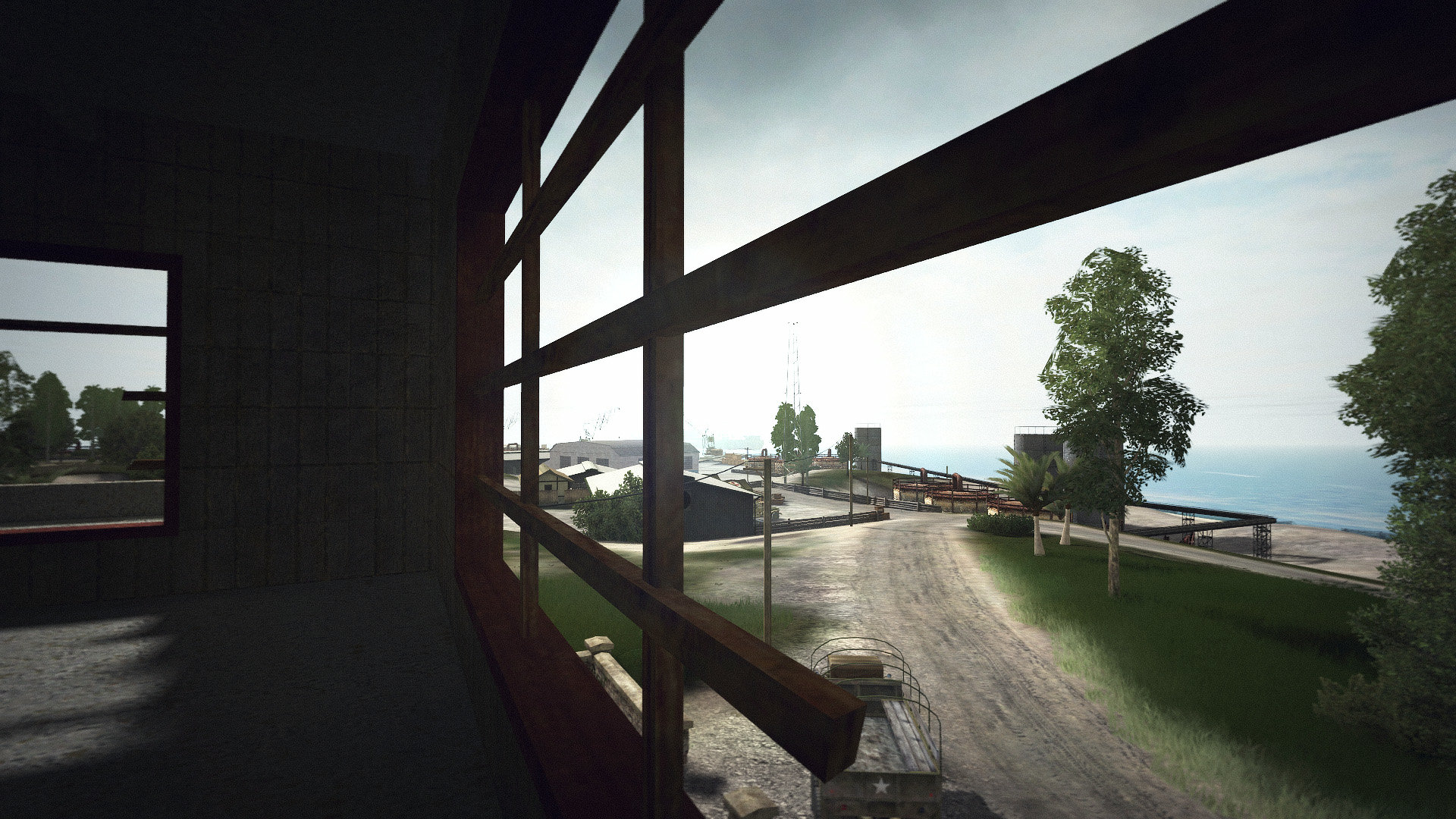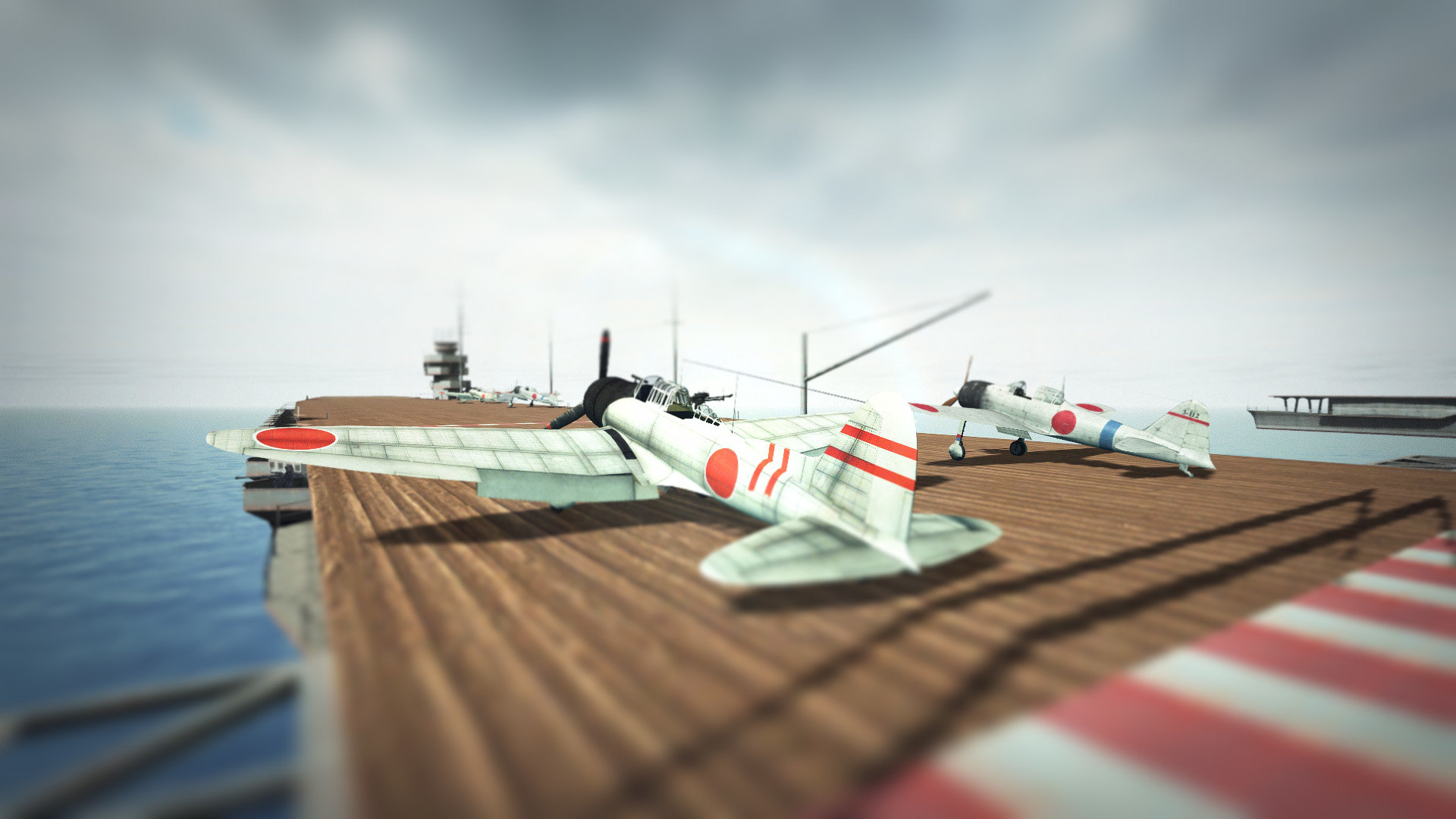 Berlin by Blander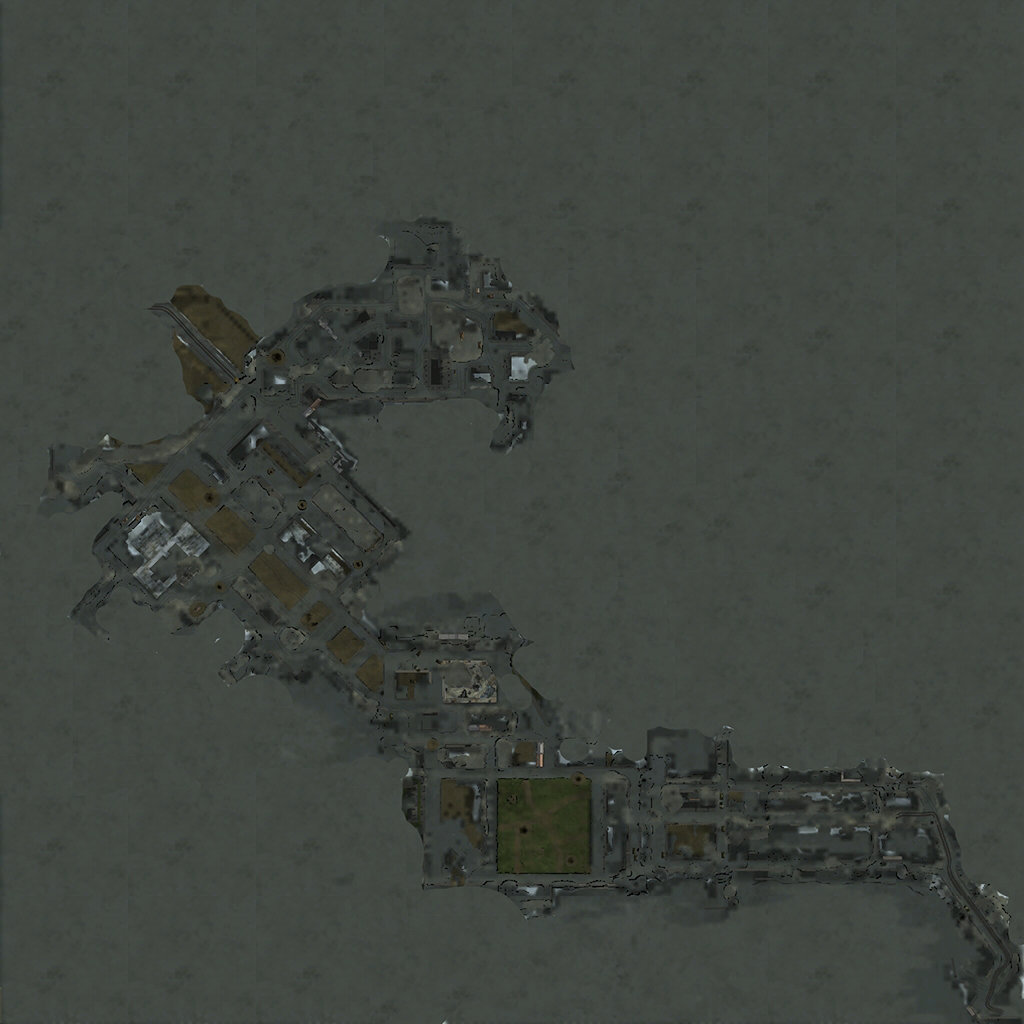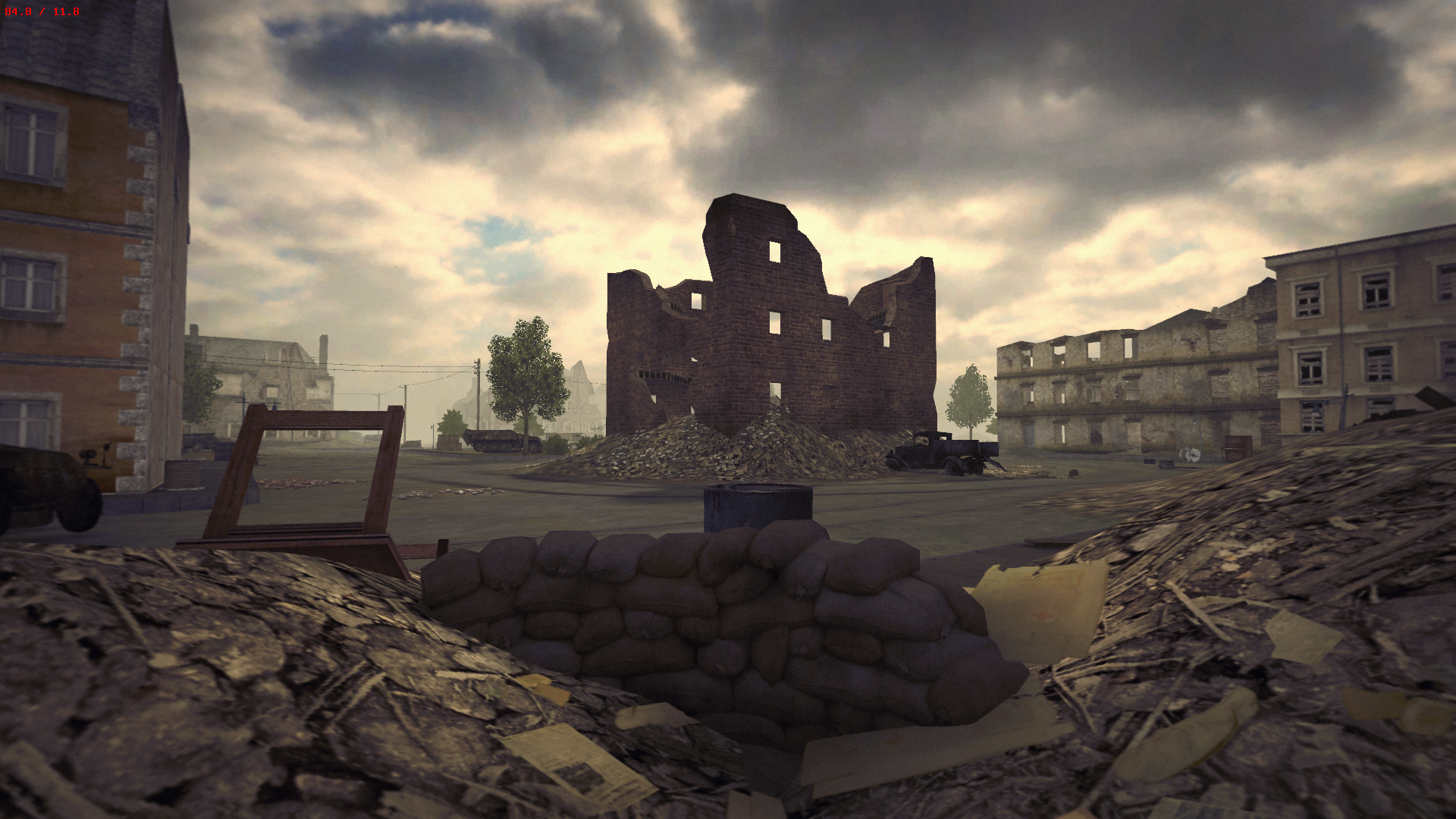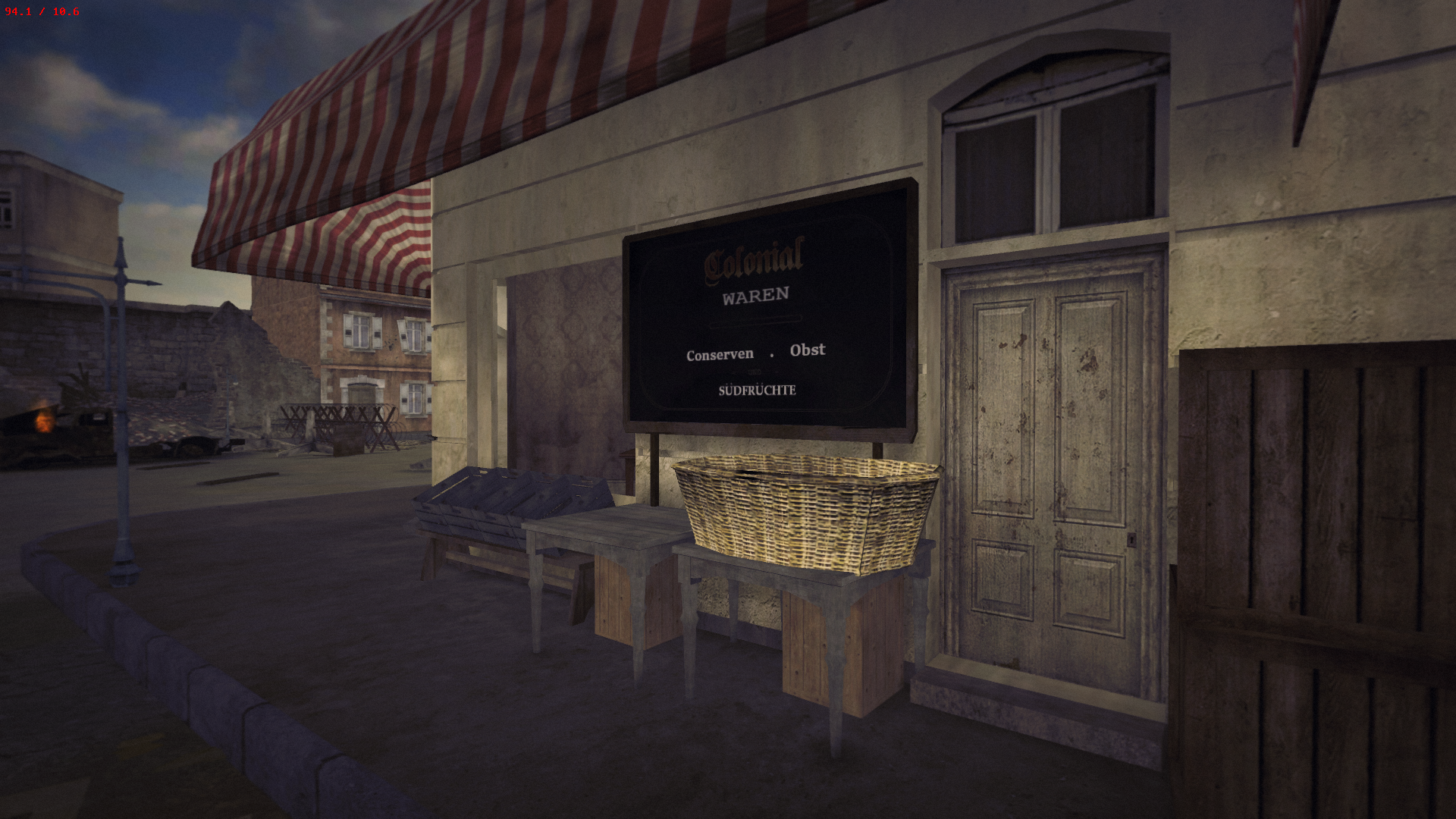 Raid At Cabanatuan by Geopat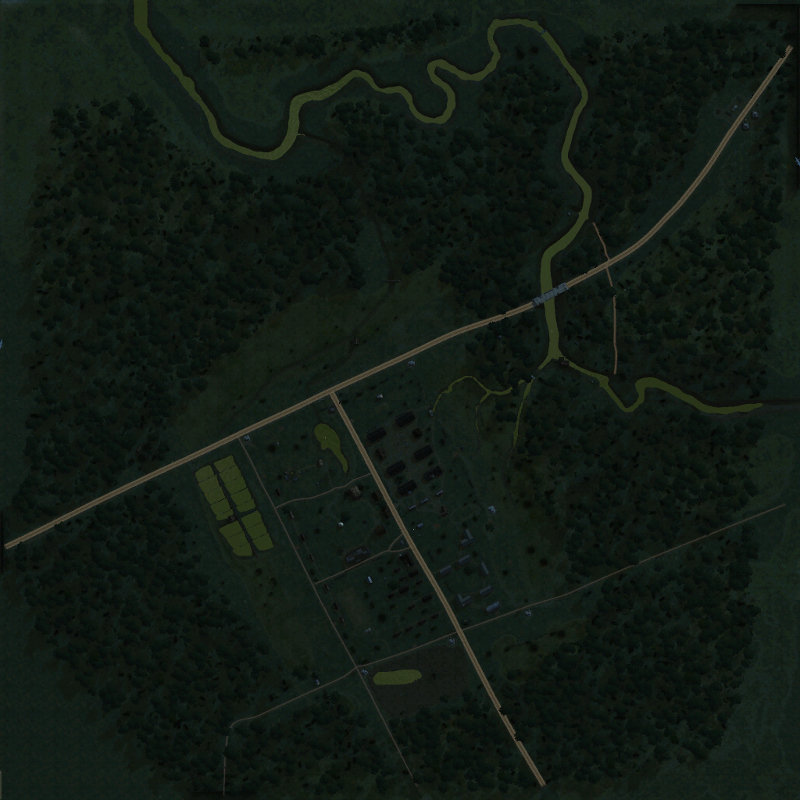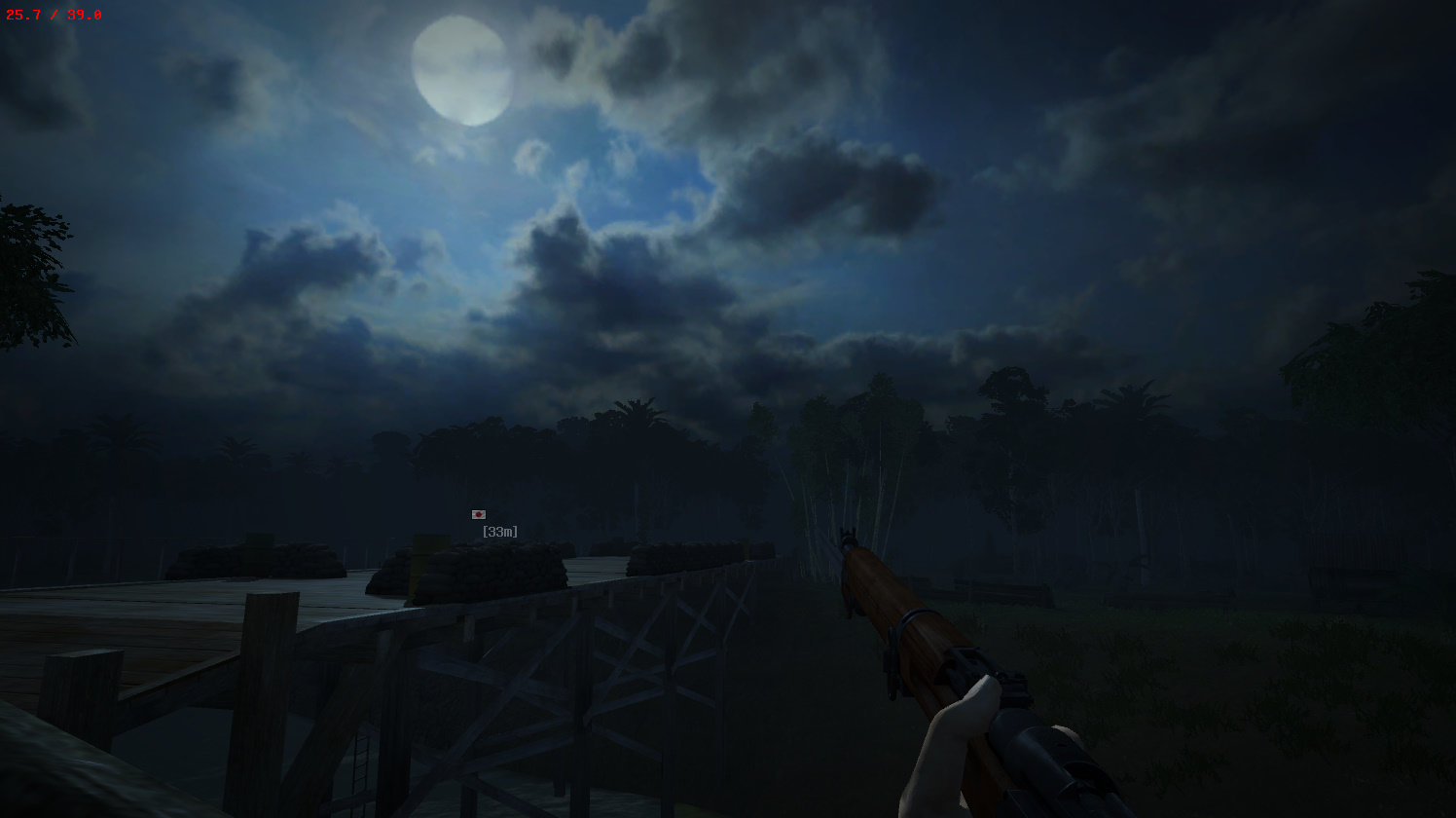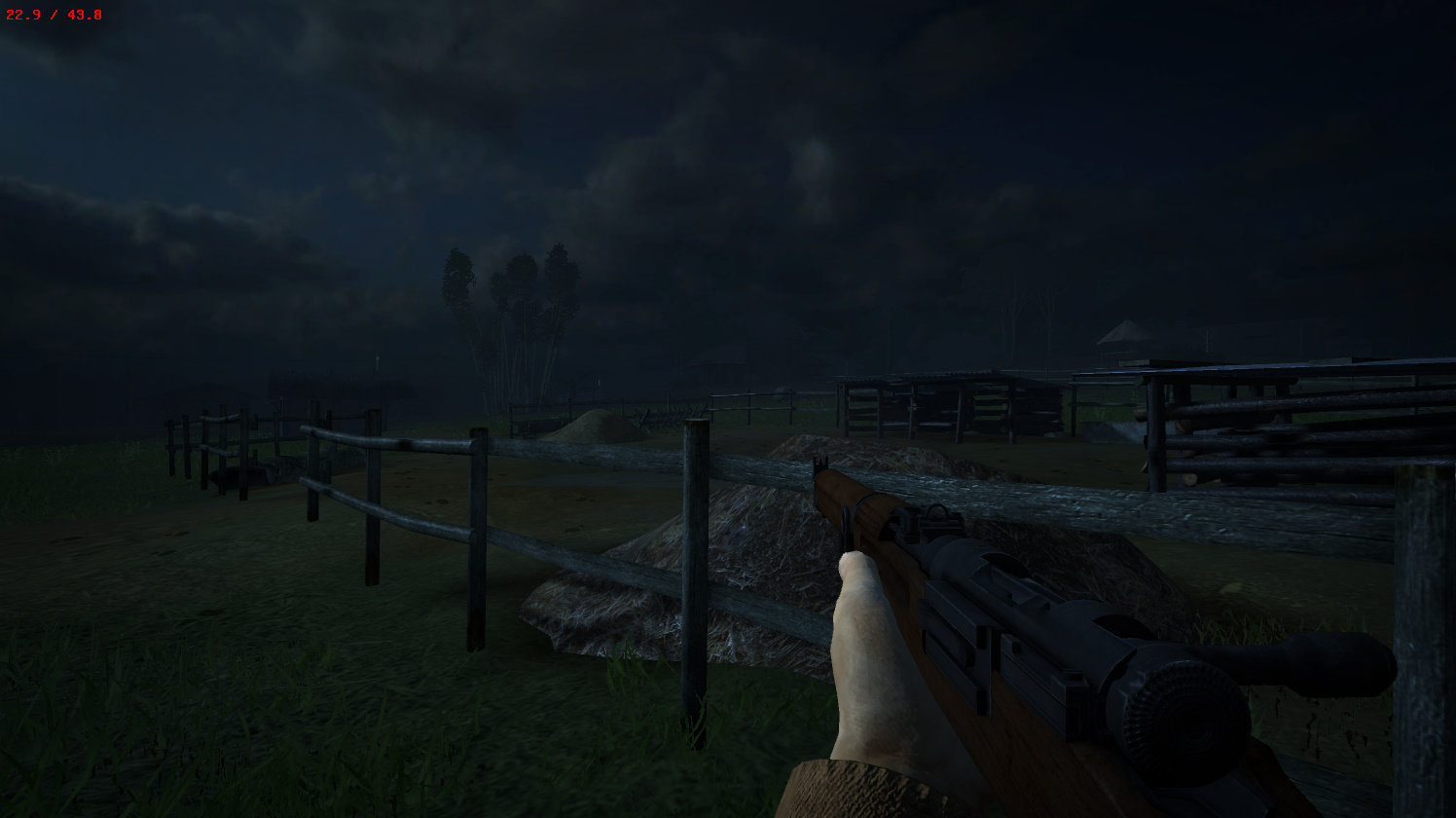 New content list since the last event:
Midway - new sounds and AA gun effect + objective sequence improved
Peleliu - gameplay tweaks + general visual improvements
Wake Island - visual improvements + added 16 and 32 layers
Berlin -  new Volksturm skin + new ruins + improved gameplay progression
Tarawa - 64, 32 and 16 layer improvements
Tulagi - small layers fix + fixed floaters
Irrawady - fixed bugs on all layers + improved textures + improved Bridge flag

Kwajalein  -

gameplay progression improved + general visual improvements

Cabanatuan  -

improved spawn points + better performance + more cover

 
You will need to download the maps and the CMP minimod to be able to play
Map and CMP minimod download:
Use our new Community Installer - Download Here
(Read the Tutorial.  Post any bugs or issues you might find, this is still a work in progress)
Or manually download them
CMP FH2 Custom Mappack Minimod (Manual Download):  Link will be posted on Friday

Server:
CMP Maps Event

Teamspeak:
CMP - Teamspeak Server: ts.cmp-gaming.com