In this campaign CMP will move to northern Europe, more exactly to the Finnish border with the Soviet Union.
In this conflict both nations and Germany took part in numerous battles during the Second World War.

Lets open the doors for the Winter and Continuation War in CMP's latest campaign

Karelian Wolves

Fight through harsh terrain, with swamps, lakes and small villages that will test your infantry skills.
Hide in immense forests to hunt down incoming tanks, and rise to the skies to achieve air superiority.

Experience an incredible war-like sensation on new maps such as 
Ilomantsi - Nietjârvi - Sinimaed- Aniskala
Brody - Kalatsch - Tornio and many others,
 
Get to know CMP's style: exciting battles, unbelievable comebacks,
outstanding gameplay and the best Forgotten Hope 2 teamwork you can find.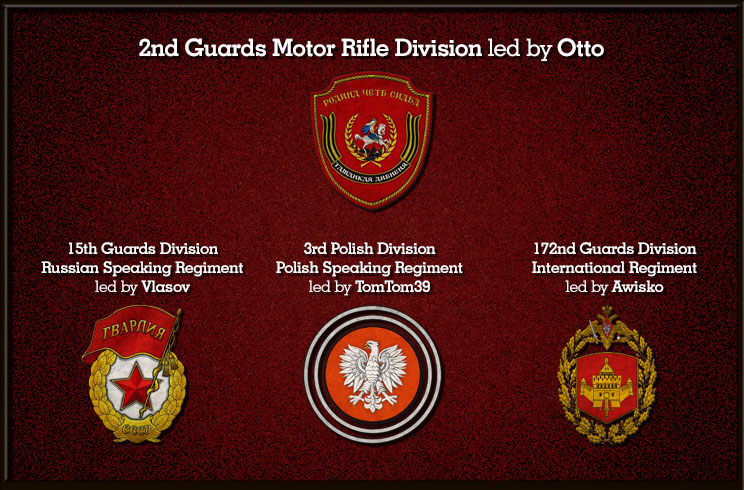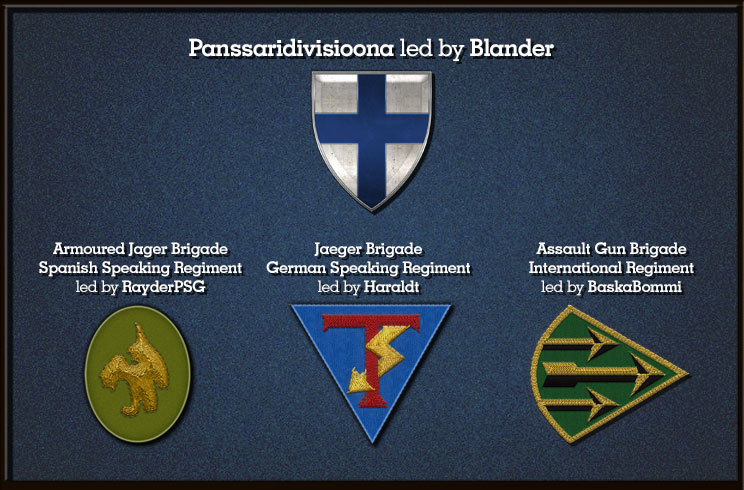 In this FH2 Campaign you will experience:

FH2 action to its limits, close rounds, sneaky/massive attacks and well organized defenses.


12 battles in Finland with custom content and maps you won't see anywhere else.


 Train and prepare yourself for every battle with your regiment on our training server.


 Fight in battles with up to 100 players.


 Earn promotions and medals for your achievements.


 Communicate directly with your squad using Teamspeak and apply well planned strategy and tactics not seen on any public servers.


 Form new friendships with like-minded people from all over the world. 
Taking part is completely free and everybody is welcome!